10 Cancelled Star Wars Projects That Were Devastating
Battlefront 3 and Lucas' sequels are now one with the Force.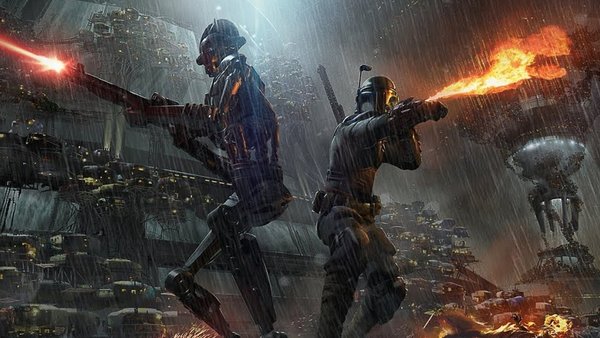 With the franchise having a vast array of films, TV shows, books and games, the galaxy-spanning saga has no shortage of fantastic stories and impactful characters. Still, that doesn't mean that every Star Wars project gets to see the light of day.
During Lucas' tenure, there were a huge number of projects that got cut down during development, or just as the final touches were being made, much to the fans' dismay. Unfortunately, nothing has changed, with, if anything, there being a greater number of cancelled project than before. Since Disney acquired Lucasfilm in 2012, there have been plenty of TV shows, films and games that were unceremoniously cancelled, with the kindest fate these projects could face being indefinitely delayed.
Whether it's a continuation of a fan favourite narrative that will never see completion, or a totally new story with never-before-seen characters that fizzled away, there are countless projects that Star Wars fans were dying to see once they had caught a glimpse of them before they scrapped, likely never to be seen again. Even so, that doesn't stop fans pondering on what could have been had these projects been released.
10. David Benioff And Dan Wiess' Trilogy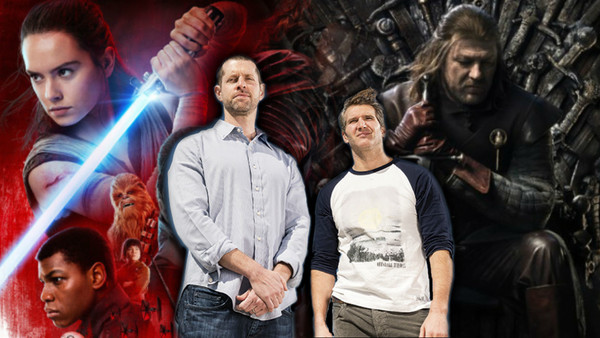 Despite not being officially cancelled, it is very unlikely David Benioff and Dan Weiss will direct their Star Wars trilogy. The pair, who wrote Game of Thrones, were set to helm their own set of films in the space opera, which were due to release in 2022, 2024 and 2026.
However, once Benioff and Weiss signed a $200 million deal with Netflix in 2019, the pair had to walk away from the project. In a statement made to Deadline, the duo said: "We love Star Wars. When George Lucas built it, he built us too. Getting to talk about Star Wars with him and the current Star Wars team was the thrill of a lifetime, and we will always be indebted to the saga that changed everything."
Once the pair made their statement, Lucasfilm president, Kathleen Kennedy, was quick to say: "David Benioff and Dan Weiss are incredible storytellers. We hope to include them in the journey forward when they are able to step away from their busy schedule to focus on Star Wars."
Now that Disney is struggling to produce Star Wars films, with the likes of Rian Johnson's trilogy and Patty Jenkins' Rogue Squadron being indefinitely delayed, as well as the backlash to the final season of Game of Thrones, the Benioff-Weiss films will probably never be made.