10 Changes That Make Beauty And The Beast Worse Than The Original
This cursed film went from being a beauty in 1991 to becoming the beast of 2017.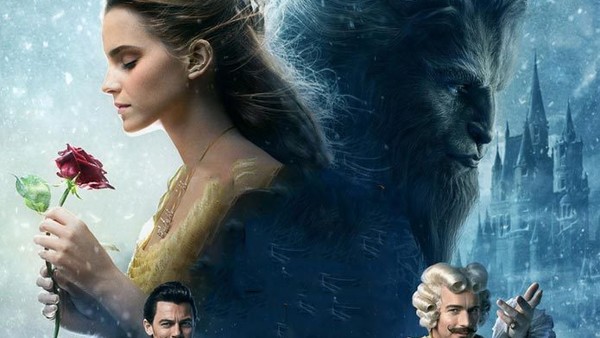 It's 2017 and we're a whole 26 years out from the original classic Disney animated version of Beauty and the Beast. And yet, following on from other big-name Disney live-action films: Cinderella, The Jungle Book, Maleficent, Beauty and the Beast is looking to put its name among legendary motion pictures that have both an animated version and have successfully adapted to 21st century cinema, too.
Whilst the film is doing well at the box office and (relatively speaking) hasn't been ripped apart by critics, for die-hard fans of the 1991 Disney classic there are some rather jarring scenes in this update. Plot lines have been developed, character backstory is more evident and the film is 129 minutes long: 45 minutes longer than the animated tale.
But bigger doesn't always mean better. From added songs that are less memorable than the originals to odd scenes that actually detract from characters' personalities, there are some changes that just won't fly for fans of the original.
It was supposed to be a tale as old as time, after all...
10. Too Many Added Songs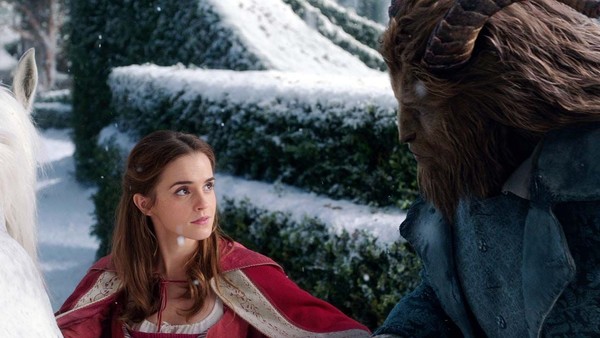 It seems likely that 2018 will see perhaps a re-launch of the Beauty and the Beast musical based on this expanded film version. With a run time of just over two hours, mainly based on the range of additional songs, the film bogs itself down in misplaced numbers that seem perfect for the stage but do not carry well inside the film.
Newcomer to the soundtrack 'How Does A Moment Last Forever' pops up in three ways during the film. Whilst it's great to have Céline Dion involved again given that her rendition of 'Beauty and the Beast' with Peabo Bryson did well as a bona fide pop song in the 90s, it arguably should have been left to the credits.
What's worse is that, for long-time fans, the song cut from the 1991 animated classic, 'Human Again', is nowhere to be seen. And this is despite the film emphasizing the plight of the servants far more than the original! Additionally, experiencing Dan Stevens' rendition of the resurrected 'For Evermore' was meant to be an emotionally poignant moment but came off as rather trite in the end.