10 Characters Completely Wasted In Recent Movies
These movie characters deserved so much more in their recent big screen outings!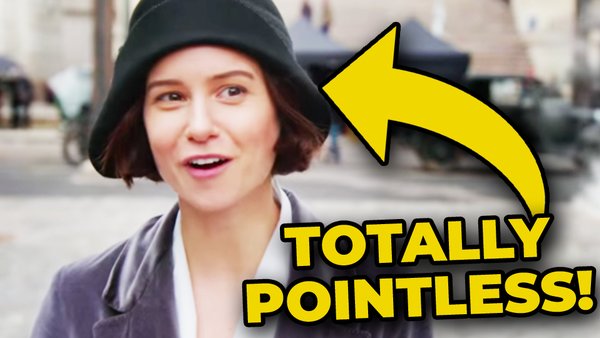 While modern cinematic times have gifted us with some of the most compelling and mesmerising personalities ever to grace the big screen, with everyone from the mighty Thanos to the viking warrior prince Ameth captivating many a theatre over the last few years, for every enthralling character committed to a recent movie also inevitably comes another who is depressingly underserved within a project in the end.
Yet, it isn't always simply a case of writers having no clue how to present a much anticipated arrival or once-gripping presence as everything from those dreaded scheduling conflicts to last-minute changes of plan have resulted in eye-catching characters being utterly shafted by the time a feature is eventually released worldwide.
With many of the following names to occupy this list, the door does appear to be open for a salvaging of sorts later down the road, it must be said. But, at time of writing, it's safe to say that their most recent silver screen exploits largely under-delivered when all was said and done.
From epic super-smashes being teased but never truly delivered, to Wizarding World staples being sidelined for much of the spellbinding action, these movie characters deserved so much more in their latest adventures.
*SPOILERS AHEAD*
10. The Illuminati - Doctor Strange In The Multiverse Of Madness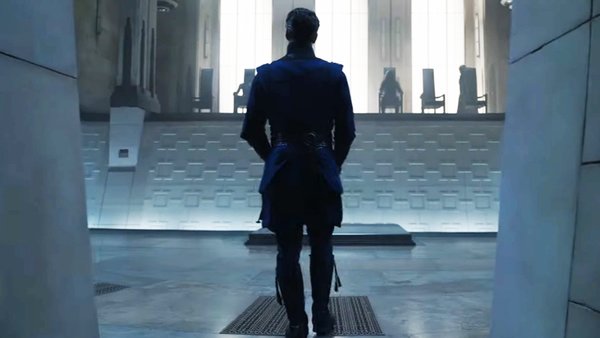 Centring much of its marketing campaign around the introduction of many a multiversal Marvel appearance, Doctor Strange in the Multiverse of Madness' unleashing of the much-anticipated Illuminati acted as both a satisfying dose of fan service and soul-crushing swerve before fans had even had chance to come to terms with what they were seeing.
Hot on the heels of bringing John Krasinski's brilliantly fan-cast Mr. Fantastic, Patrick Stewart's Charles Xavier, Anson Mount's Black Bolt, Hayley Atwell's Captain Carter, and Lashana Lynch's Captain Marvel into the mix in the universe travelling epic, The Scarlet Witch quickly made mince meat of the supposed team of universal protectors, brutally dispatching each member with devastating ease before turning her attention back to Strange.
Now sure, this unexpected culling of The Illuminati did help establish Wanda Maximoff as even more of a deadly threat, whilst also introducing (and re-introducing) us to characters that could rock up in later movies from other corners of the multiverse before long. But you'd be lying if you weren't even a little but underwhelmed at the sight of some of Earth's Mightiest Heroes from across the multiverse being shockingly introduced on the MCU stage, only to be swatted away like frustrating super-flies shortly after.