10 Characters Who Could Be The Villain For Ant-Man 3
Could MODOK debut in the Ant-Man threequel?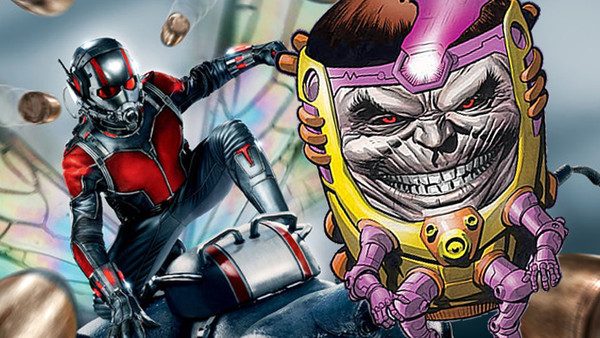 The third installment of Marvel's Ant-Man franchise may look, er, small in the distance, but the ant sized sequel is approaching faster than most of us realize. The Paul Rudd and Evangeline Lilly led sequel is set to release sometime in 2022, with director Peyton Reed back at the helm.
Though not yet confirmed, co-stars Michael Douglas as Dr. Hank Pym, Michelle Pfeiffer as Janet VanDyne, and Michael Peña as Luis are all expected to return, as is Emma Fuhrmann who replaced Abby Ryder-Fortson as Cassie Lang in Avengers: Endgame.
However, we still know next to nothing about the film. Marvel themselves have kept their mouths shut about it, and no big new hires have been made. They've kept the plot completely in the dark, and, as such, we have no idea who Ant-Man and the Wasp will be up against. In their previous films, they fought and defeated Corey Stoll's Yellowjacket, Hannah John-Kamen's Ghost, and Walton Goggins' Sonny Burch.
In the third film, the stakes, much like lead character, have to grow in order to escalate the story. And as such, here are ten characters who could be the main villain of Ant-Man 3, all of whom could give Scott and Hope a run for their money.
10. Taskmaster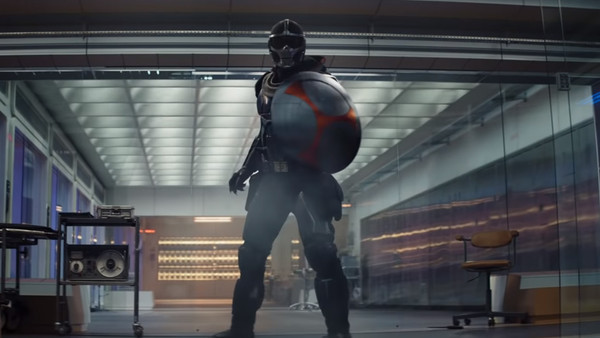 Taskmaster, the legendary superhero copycat, will make his long awaited MCU debut in this April's Black Widow. Much like Ant-Man 3, Marvel have said almost nothing about him. They haven't confirmed which cast member is portraying him in the film, or even if he'll be anything like the Tony Masters comic book fans have grown to know and love to hate.
If he does stick to his comic book roots (and survive Black Widow, which, looking at Marvel's track records with villains, is a big if), he could easily take on Ant-Man and the Wasp in their third outing.
After all, Scott Lang has referred to Taskmaster as "his arch-nemesis," and they've fought several times over the years in the comics. If Ant-Man 3, wants to keep close to its source material, then Taskmaster would be a safe bet.