10 Most Charming Hayao Miyazaki Creations
Hayao Miyazaki has brought life to hundreds of charming creatures over the length of his career - here are 10 of our favourites.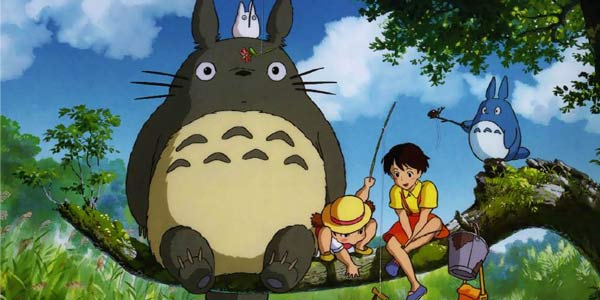 If there was an annual competition for "most charmingly sentimental filmmaker," Hayao Miyazaki would probably win each and every year that he decided to release a movie. His wonderful, idiosyncratic films are distinguished by having massive hearts, and the tendency to almost overdose on sweetness as they glide from one beautifully drawn environment to the next. Miyazaki's work has a wide appeal rarely found in anime productions. This may be because his style manages to unite the openhearted tones of both Walt Disney and Steven Spielberg within his own uniquely drawn aesthetic. He creates worlds that inspire wonder and joy, and equally wondrous creatures to inhabit these worlds. From talking cats, to bouncing scarecrows, to the very embodiment of nature itself, Miyazaki's love for the fantastical always conjures vivid and unique nonhuman characters to support the human protagonists. To celebrate the upcoming wide release of Hayao Miyazaki€™s latest film, The Wind Rises, we've taken the opportunity to list the Miyazaki creations that most inspired our imaginations! A slight warning: a few of these entries run into
spoiler territory
for the associated movies. Any beloved creatures from your childhood that didn't make the list? Don't forget to leave a comment below!