10 Classic Movies You Had No Idea Were Being Remade
Is a Fugitive remake REALLY necessary?!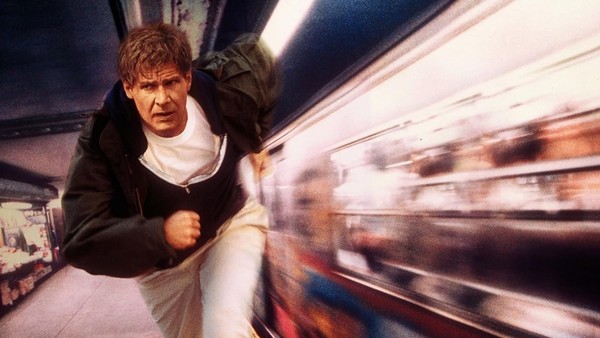 Hollywood's slate is always full of remakes, but it's fair to say that not everyone is a big fan. They're oftn seen as lazy cash-ins churned out by the Big Hollywood Machine. Sure, the results might sometimes be great, but when you see that A Star Is Born has been remade three times and Little Women has been adapted for the screen seven times, it tells a story.
Disney are also currently running rampant with their remakes. 2019 alone saw the return of Aladdin, Dumbo, The Lion King and Lady and the Trump – with many more on the way thanks to Disney's new streaming service. And of course, last year's horror remakes included Black Christmas, Child's Play and Pet Sematary.
Sadly, it seems that no classic is safe from the Hollywood revamp. Coming this year are a loaded handful of remakes of some cult favourites, many of which you might not have known were even been remade at all. There could be successes in there, but it pays to guard yourself with some cynicism.
Which remake are you looking forward to the most? If any, of course...
10. Little Shop Of Horrors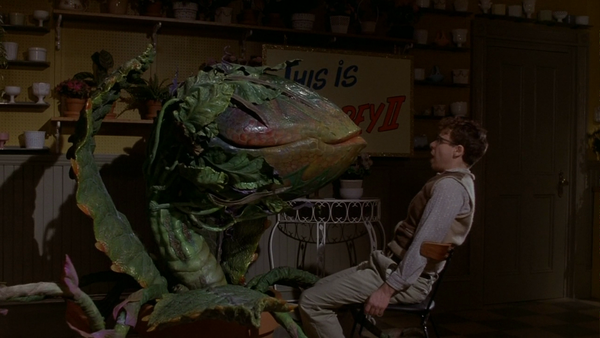 There's been talk of a Little Shop of Horrors remake for a while, with Greg Berlanti (Green Lantern) set to direct and Matthew Robinson (The Invention of Lying) writing the script.
Rumours of casting have been around since 2016 featuring the likes of Harry Styles, Lady Gaga and Joseph Gordon-Levitt for the roles of Audrey and Seymour.
While there is still no confirmation of who will actually be in the cast, it seems Warner Bros. Are finally moving forward with the project as Collider reports that the film is in receipt of the California Film & Television Tax Credit Program. This is something you only get when your film is about to go into production.
The 1986 original musical comedy follows nerdy florist Seymour (Rick Moranis) who has a crush on his co-worker Audrey (Ellen Greene) and finds a new mysterious plant which seems to have a craving a blood.
The latest in casting rumours is Billy Porter who is being eyed up to play the voice of Audrey II, the man-eating plant in question.