10 Craziest Reasons Actors Were Rejected For Movie Roles
These movie actors were all given a hard no for some pretty barmy reasons!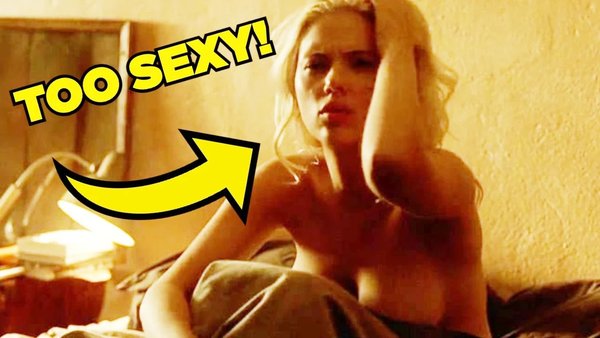 Though the never-ending string of lavish awards ceremonies and premieres sometimes suggests something different, soul-crushing rejection is part and parcel of the often glamorous and enviable occupation some of the world's most famous faces call a job.
Often it takes years and years to "break into" the moviemaking industry, with hundreds of auditions heartbreakingly resulting in varying "no's", "you're not quite right for the part's", or "it was lovely meeting you's". So, it's hardly a surprise to discover that some of Hollywood's brightest and seemingly most prolific have all experienced the feeling of being entirely unwanted when it comes to a character they'd most definitely enjoy getting stuck into.
But what separates the following names on this list from your typical big screen rejections is the fact that said reasons given for a director turning down the chance to work with them on a cinematic project range from a little strange to downright madness... and everything in-between, of course.
From movie star looks killing off the chances to go full badass, to pop culture titans being told to do one after demanding they go full prosthetic, these hard no's were brought about thanks to some truly surreal reasons.
10. Gillian Anderson Wasn't Allowed To Play Another Detective - Hannibal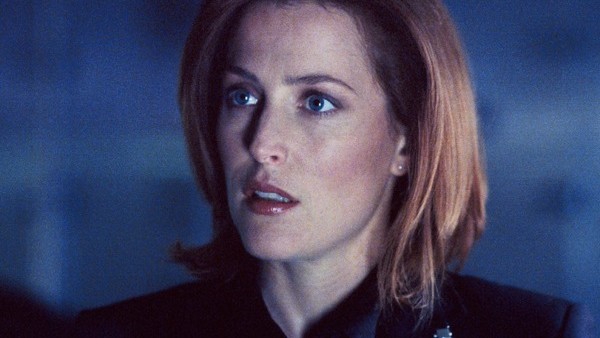 Of the many terrific personalities Gillian Anderson has effortlessly executed on the big and small screen in her three decades of acting brilliance, it's hard to look past The X Files' Agent Dana Scully as the part she is most synonymous with when all is said and done. Picking up countless gongs for her stellar work opposite David Duchovny's Agent Fox Mulder, Anderson made up one half of arguably the most recognisable pair of agents in pop culture during the '90s and '00s.
However, it was this notable work on the Fox show that ultimately cost her the chance of playing another mouth-watering and no less popular agent in what would become the sequel to The Silence of the Lambs, Hannibal.
Despite being considered alongside the rest of the formidable stars of the time, Anderson was reportedly dropped out of contention for the 2001 flick due to Fox placing a strange rule in her contract that stated she could not play another FBI agent whilst The X Files was still running.
That still didn't stop Anderson from finally dipping into the Hannibal pool years later, though, as Bedelia Du Maurier in the TV Show adaptation of Hannibal.