10 Creepiest Children In Movies
If children are the future then we should all be very afraid.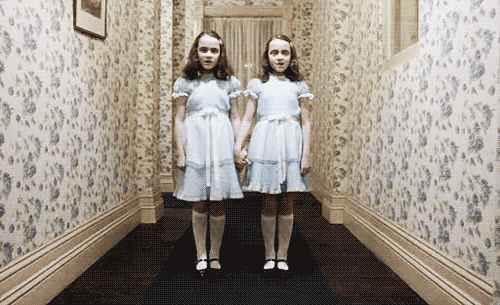 John F. Kennedy famously once said that €œChildren are the world's most valuable resource and its best hope for the future.€ Herbert Hoover once said that "Children are our most valuable resource." Well, these guys probably felt this way because they weren't around to see the majority of the children we will be discussing today. Indeed, the world of cinema has given us its fair share of memorable kid characters over the years. From Dorothy Gale in The Wizard of Oz to John Connor in Terminator 2; kid characters have a way of extracting nearly every type of emotion out of us. They can raise the stakes of an already tense situation. They can show how silly and oftentimes corrupt the world is when shown through the eyes of a child. Or, as we'll be discussing today, sometimes they can just creep us out. Nothing amps up the scary quite like containing it in a tiny unsuspecting package. Today will be counting down kid characters who are just flat-out disturbing. Whether it's a bratty little kid who doesn't take kindly to not getting her own way or even the son of Satan himself. These kids are schizophrenic, homicidal and most of them are surprisingly quite adorable. These are the ten creepiest children in cinematic history. Click "next" and let's get started.