10 Current Directors Who Just Can't Seem To Miss
From blockbusters to arthouse fare, these visionaries just hit paydirt after paydirt.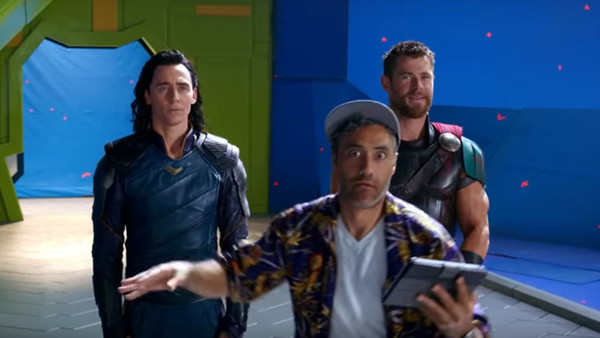 As a new decade dawns - and with cinemas still shuttered across the globe - it's worth looking not only forward towards what's in store for but to assess just from where the most exciting films may come from soon too.
With that in mind, we've run our eye over just who the most consistently brilliant directors were of the last few years; what they brought to the table and whether they've got anything in the pipeline to look forward to.
For our definition of just what constitutes current, we're limiting directors to entries from 2010 onwards only, while they have to have helmed at least three movies in that period that have met with either significant critical or commercial success to be included.
That means that plenty of acclaimed filmmakers such as Jordan Peele, Barry Jenkins, Greta Gerwig and Alfonso Cuaron have missed the cut here, despite an impressive body of work. Likewise, we've steered away from filmmakers who have worked exclusively in single-franchise fare, such as the Russo Brothers, despite their successes. And some just couldn't escape that dud - here's looking at you, James Mangold and Knight and Day.
Here's ten of the best in the business at what they do right now.
10. Wes Anderson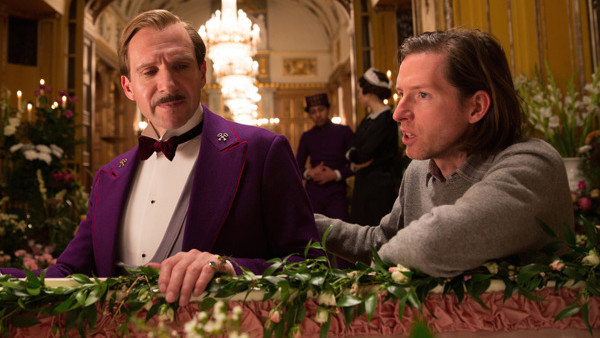 Filmography: Moonrise Kingdom, The Grand Budapest Hotel, Isle of Dogs
The intricately composed constructions of Wes Anderson's productions aren't going to be for everyone, given their exquisitely fussy nature - but from a critical standpoint, the Texan-born writer-director just keeps on churning out slam dunk after slam dunk.
There's a strong case to be made that the two greatest films in his arsenal were his first pair of entries in the last decade - the wonderfully whimsical coming-of-age film Moonrise Kingdom and the gloriously dapper caper The Grand Budapest Hotel - while he doubled down on his droll dramedy sensibilities with his second animated feature Isle of Dogs to further acclaim.
Anderson will be back in action later this year with his next effort The French Dispatch, which sees several of his regular ensemble members reunited for a film that charts various stories covered by the European-based bureau of a regional Kansas newspaper. With a July arrival scraped, it's still on track to arrive in 2020, and is currently dated for October.