10 Most Dark And Twisted Movie Scenes From 2014
It's been a skin-crawling year.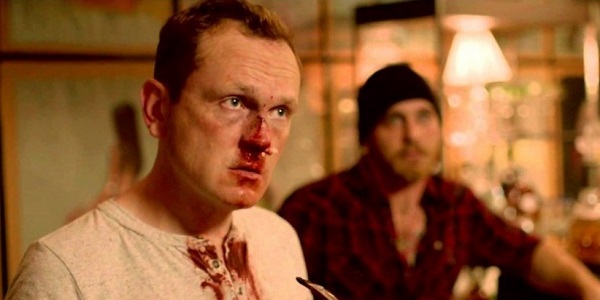 One of the great powers of cinema is its ability to elicit a whole range of emotions - from excitement and joy to fear and trembling. When a film is made well it can affect us on raw and primal levels. Perhaps nowhere is the true the most than when movies plummet the depths of our darker sides, delving into the shadow of human consciousness and picking away at our anxieties. Sometimes a film takes the thing we dread the most - our worst nightmares, our phobias - and places them dead centre on the screen, leaving us to deal with it in the darkened cinema. At other times we see characters placed in the most unenviable positions, and wince as we watch them doing things we wouldn't dream of considering. Human nature can be a strange beast and if there's one thing we can thank the movies for it's allowing us to live out these darker aspects vicariously through fictional characters. 2014 at the movies certainly threw up more than a few dark and twisted moments which made audiences cringe at what they were seeing. Here are ten such moments - disturbing visions and depraved actions where movies transgressed and challenged in equal measure. Needless to say, readers should expect a few spoilers as they read on.