10 Deaths That Ruined Horror Movies
The movie killed your favourite character, and your favourite character killed the movie.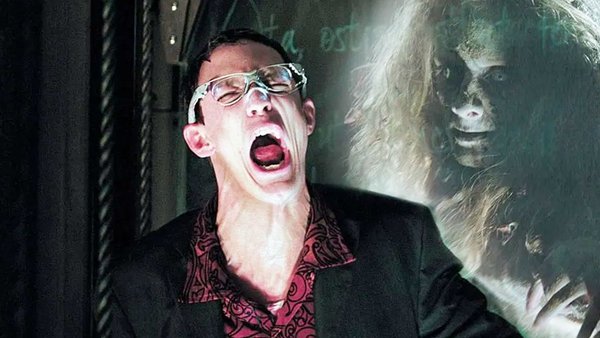 When it comes to horror -- a genre (and its many subgenres) where character death should not only be expected, but is rife from the outset -- there are several reasons why someone popping their clogs can shift the pace, tone, or probability of a favourable outcome from fans and critics.
Maybe they were integral to the emotional plot, or maybe they played an essential part in the literal one. Perhaps they were just funny and likeable, brightening up an otherwise dreary flick. In any case, having these stars bite it before the endcrawl resulted in these films becoming notably, noticeably worse.
Sure, most of these movies weren't exactly set for Oscar noms from the off, but maybe they could have salvaged a little more dignity, poise, or audience devotion if only they hadn't killed that one you all love. So, let's take a trip down memory lane and cry all over again at the loss of a key character, and what these ten films could have been if only they'd been able to hold it together.
10. Dennis Rafkin - Thirteen Ghosts (2001)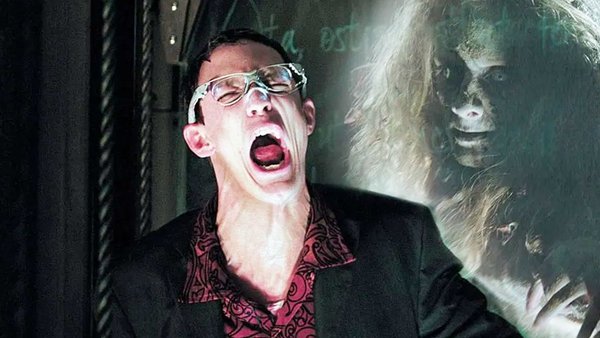 Thirteen Ghosts (or THIR13EN Ghosts, if we must) arrived as part of the late-'90s/early-'00s wave of trashy, CGI-infused horrors that were designed more as a means to have a good night at the cinema with your mates than as anything to stand up to the cold, sharp steel of the critics' pens.
A remake of the 1960 William Castle horror, Steve Beck's first feature sees a family inherit a state-of-the-art puzzle house from their uncle, which harbours -- you guessed it -- thirteen ghosts. Trapped in the home by shifting walls and supernaturally-powered machinery, the family have to face off against vengeful entities with only the uncle's psychic assistant Dennis to help them navigate this terrifying new world.
Our psychic hero is none other than Matthew Lillard, one of horror's most dedicated young actors until Scooby-Doo nudged him into comedy and voiceover for good (well, almost). And he's on fine form. Unfortunately though, Lillard is the only one putting in a performance that really meets the tone of the movie on its level -- meaning Dennis is the glue holding everything together. When he is snapped like a toothpick in the second act, oof, the whole film kinda goes with him.