10 Directors Who Knew Their Movies Were Ridiculous
There's no way the director didn't realize how messed up this movie was... is there?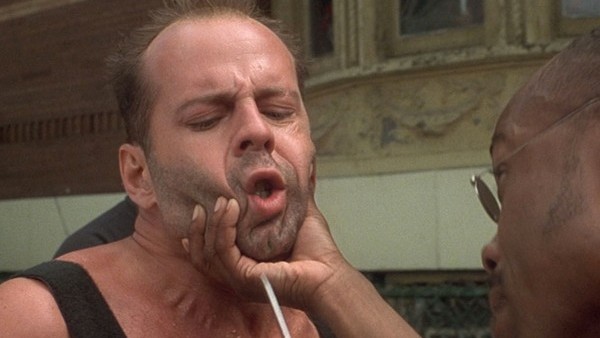 When it comes to making movies, there are often hundreds, if not thousands of people involved. From the actors to the writers and the grips to the second unit camera operators, there are tons of positions to fill, but when all is said and done, it's the director who oversees it all.
It's in the name; they direct everything that happens on a movie set, so as in every leadership role, they are ultimately responsible for the final product. When that releases as a movie that's not as good as many suspected, blame often falls on the director, which makes sense.
Still, unless directors bankroll their own films, they have to answer to the studio and/or investors, and that can often lead to problems. When a studio and a director don't get along, the film's quality can suffer, and in the end, moviegoers might end up paying good money to see something that's blatantly ridiculous.
Fortunately, it doesn't happen often, but every once in a while, a movie comes out with the director's full knowledge that their film is ridiculous. Occasionally, this might even come with an apology to their audience, but more often than not, it arrives in the form of simple acknowledgment.
10. John McTiernan - Die Hard With A Vengeance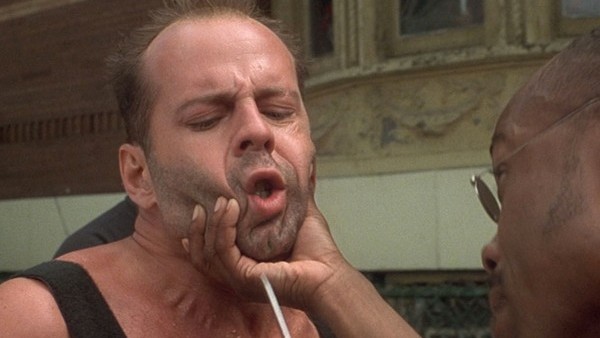 Die Hard with a Vengeance is the third film in the Die Hard franchise that stars Bruce Willis as NYPD detective John McClane. The film was released five years after its predecessor. It stars Samuel L. Jackson alongside Willis as the second lead being directed by the original film's director, John McTiernan.
McTiernan returned to the franchise after skipping out on directing Die Hard 2, a job that fell to Renny Harlin. The plot of Die Hard with a Vengeance finds McClane pulled into a large plot of death and destruction, and this time, it's personal!
The main villain's ties to the first film's big bad offered up a nice connection between the installment, but there were a lot of elements that departed the formula that made the first movie a peerless masterpiece. McTiernan may have realized this, as he came out and acknowledged that the plot wasn't as serious as it could have been.
McTiernan even went so far as to call the plot ridiculous, but in a way that suggested he still considered his film to be well made. Of the movie, McTiernan said the plot was "frail and outrageous. I hope people enjoy its ridiculousness."