10 Directors Who Never Topped Their First Film
Those directors who never managed to quite top the quality of their very first feature film.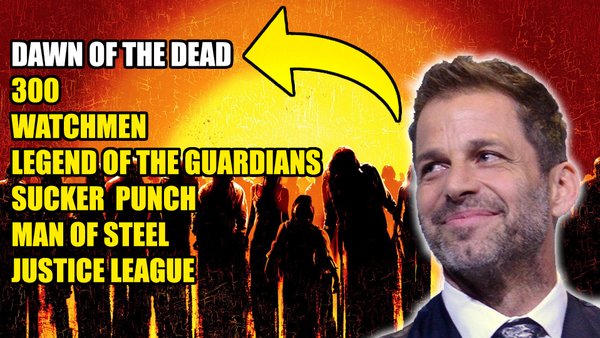 For some filmmakers, they seem to get better and better with each and every passing movie, increasing their reputation and embarking on a steep upward trajectory when it comes to their career path.
On the other side of this, though, there are those directors who, for one of many reasons, can never quite manage to best their very first feature film. Sometimes this is because the potential and promise shown in a directorial debut falls off a cliff after that first movie, whereas other times it can merely be that said debut was just so perfect that it would be an impossible task to even dream of topping it.
Just because a director never makes a better movie that their directorial bow isn't necessarily an indicator that it was all downhill for them once that first feature was in the rear-view mirror, for many a director has had a fantastic career full of brilliant movies - only that their debut was just an entirely different beast.
Shining a spotlight on those directors who never bettered their debut feature, then, the one caveat of note here is that a filmmaker has to have helmed at least four big-screen movies to be included in this list - meaning the likes of Josh Trank (Chronicle), Richard Kelly (Donnie Darko) and Neill Blomkamp (District 9) are all merely 'honorary mentions'.
10. Simon West - Con Air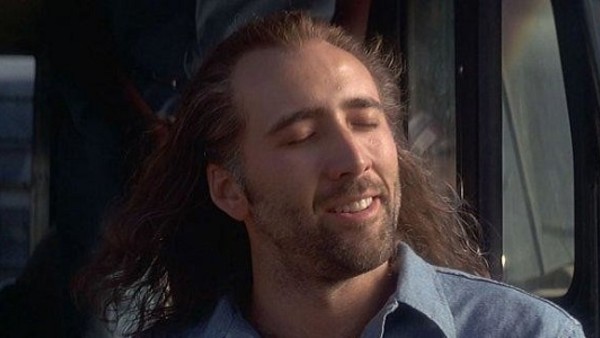 Having previously worked on music features for the likes of Mel & Kim and Rick Astley, Simon West has carved quite the steady career for himself on the silver screen.
In terms of the biggest project he's worked on, that's likely 2001's Lara Croft: Tomb Raider, yet the Englishman has also tackled military cover-up thriller The General's Daughter, the all-grunting action of The Expendables 2, Jason Statham's skull-cracking turn in The Mechanic, and the fun do-over of When A Stranger Calls.
When it comes to his finest hour, though, Simon West will forever struggle to better his 1997 feature film debut, Con Air. Away from Nicolas Cage's glorious mane and John Malkovich threatening a bunny stuffed toy, there is so much on offer in Con Air that is just so very brilliantly of its time, yet also somehow so timeless.
Joining Cage and Malkovich as part of a stellar ensemble, there's fellow scenery-devourers such as Steve Buscemi, John Cusack, Danny Trejo and Ving Rhames, with the action, machismo and sheer cheese of Con Air marking it out as a favourite of many a film fan.