10 Dream Castings For The Upcoming He-Man Movie
By the power of great casting...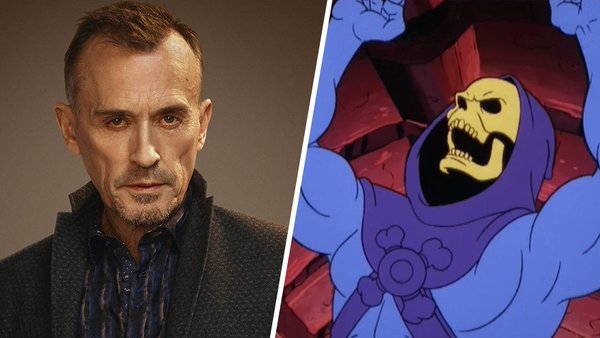 As the last decade shows, there's been no better time than the 2010s for live action superhero movies. The MCU and DCEU remain the reigning titans of the genre, while other equally beloved characters such as the Teenage Mutant Ninja Turtles have also seen big-budget blockbuster outings in recent times.
So, where does the "most powerful man in the universe" fit into all this? With today's CGI and motion capture technology, not to mention the ever-growing pantheon of stellar actors out there, isn't it time to pay another visit to the land of Eternia, maybe pop into Castle Grayskull for some tea and scones with Prince Adam? Thankfully, as Sony will confirm, the answer is yes.
Noah Centineo has already been cast as He-Man himself, but the rest of the ensemble is still unknown. There's certainly no shortage of the classic Mattel characters that could show up in the movie, and if the casting directors play their cards right, the new Masters of the Universe could even pave the way for its own cinematic universe, rivalling Marvel and DC with its time in the spotlight.
No-one wants another mediocre Hollywood reboot. Cinema relies on its actors as much as its writing, and so, here are this humble writer's ten dream casting choices that could ensure the film's success. If you're watching, Sony, take note.
10. Andy Serkis - Trap Jaw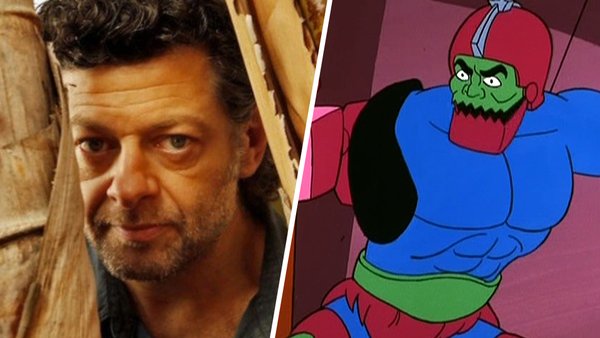 Let's be honest, a character like this appearing on the big screen these days will almost certainly be achieved through motion capture. And who better to portray this psychotic cyborg than the undisputed king of motion capture animation, Andy Serkis?
From Gollum to King Kong to the Planet of the Apes reboot trilogy's Caesar, Serkis knows motion capture like no-one else does. Not only that, but he's also well-accustomed to playing the bad guy, as his parts in Lord of the Rings and the modern Star Wars trilogy show.
In the 1980s animated series, Trap Jaw is largely just one of Skeletor's lackeys, but, despite his seemingly low intellect, his robotic arm and diamond-hard metal jaw make him a force to be reckoned with on the battlefield.
It's unclear what sort of tone this reboot will be going for; will it pay homage to the goofiness of the original cartoons and toy lines, or will it go the darker route like many of the DCEU's movies? Either way, there's no questioning that Serkis is the man for the job.