10 Early Signs George Lucas Was Insane
Back when midichlorians were but a dream...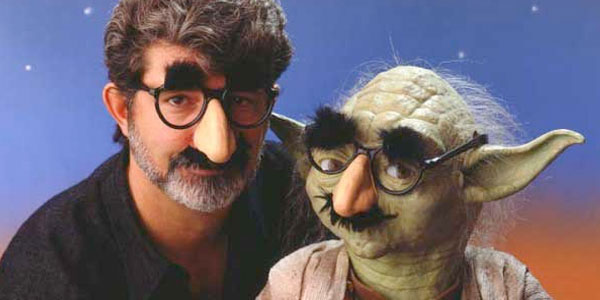 The perceived wisdom is that George Lucas lost his goddamn mind sometime in the mid-nineties. Around about the time he decided to re-release his classic trilogy of Star Wars films, only with a load of added junk that nobody wanted, and some other tinkering that supposedly "ruined" a bunch of movies that were instrumental in the childhoods of the world's adult nerds. Han shot first! CGI Jabba The Hutt! Other stuff we didn't ask for! All of that should have been a warning sign for what was really coming up, however, as the re-releases heralded the production of a new Star Wars trilogy. Which everybody hated. And which was all put down to the poor filmmaking skill of one George Lucas. That's the accepted narrative of how the creator of Star Wars went from geek royalty to public enemy #1 almost overnight, right? Well, not overnight, but over a period of decades. We put it to you, dear reader, that George Lucas went off the deep end way before then - before he went all Special Edition and changed the old films, before he made the new films a terrible mess of taxation laws and racial stereotypes, back when midichlorians were but a horrible dream. In fact, we're fairly certain that he's been a terrible filmmaker from the off, and we've got the evidence to prove it. These are ten early signs that George Lucas was insane.