10 Embarrassing Thoughts We All Had Watching Famous Movies
We've all had these awkward thoughts at some point or another.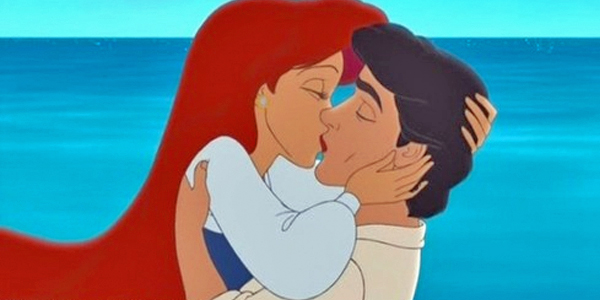 It's no secret that movies can feel your head with all types of thoughts and emotions. Maybe you watch a movie like Rocky, A Beautiful Mind or The Shawshank Redemption and become instantly inspired. Perhaps you become super-sensitive and emotional when watching your favorite movie. Films like Toy Story 3, The Green Mile and E.T. the Extra-Terrestrial will have you grabbing the tissues quick. However, sometimes a film can fill your head with a thought you'd probably be too embarrassed to share with anybody you know personally. Given that embarrassment happens in relation to other people, it is a public emotion that makes you feel quite awkward. In other words, you've probably kept these thoughts to yourself. Today we are going to be presenting you with ten films that have filled your head with such embarrassing thoughts. One minute you're in the movie theater enjoying yourself - eating your Milk Duds, Junior Mints and Sour Patch Kids - and the next thing you know you're looking down at the ground in shame or smiling uncontrollably. We've all been there. These are ten embarrassing thoughts we all had while watching famous movies. Leave your own embarrassing and discomforting thoughts in the comment section for us all to see below. Click €œnext€ to get started.