10 Epic Moments In Sergio Leone Films
The king of the close-up has captivated audiences with numerous epic moments.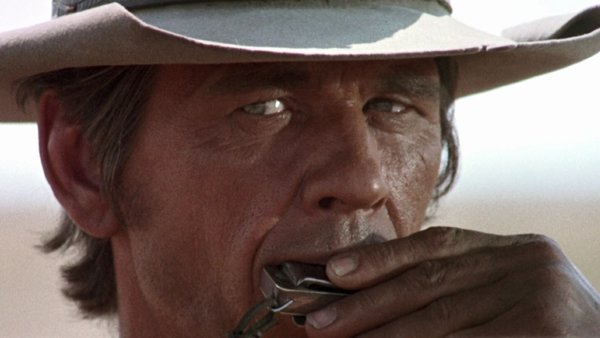 Italian filmmaker Sergio Leone is one of the most influential directors of all time.
Despite only directing seven feature films, Leone's innovative filmmaking techniques and legacy as the creator of the Spaghetti Western sub-genre has ensured that his films are still highly regarded by critics and fans alike.
Master of both the close-up and panoramic shot, Leone had a profound influence on the filmmaking aspirations of many modern filmmakers including Quentin Tarantino, who stated that his films were influenced by the Italian, "in every way, shape and form".
With the help of former classmate and composer Ennio Morricone, Leone specialised in capturing human emotion on film. Whether it be moments of joy, suspense or anguish, Leone's films confronted audiences with the ultimate cinematic experience. Through his typically American tales of legend, greed and redemption, the Leone-Morricone partnership would provide audiences with some of the most iconic scenes in cinema history.
With that in mind, this article will look at the ten most epic moments of Sergio Leone's legendary filmmaking career. When considering what 'epic' exactly means, this list is not limited to explosions and shootouts, but also the film sequences that captivated audiences most.
MAJOR SPOILERS AHEAD!
10. "Get Three Coffins Ready" - A Fistful Of Dollars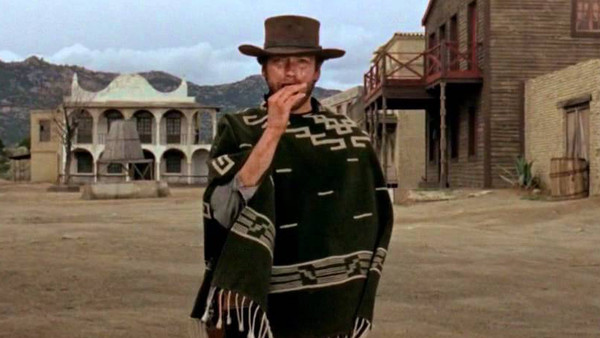 A Fistful of Dollars was the first of the dollars trilogy and is credited with the emergence of the Spaghetti Western genre. Filmed on a relatively low budget of $200,000, Sergio Leone's tale about a quiet bounty hunter looked to reinvent a genre that for many critics was in decline.
Played by the now legendary Clint Eastwood, the Man with No Name is recognised today as one of the most iconic characters in film history and it does not take long for the anti-hero to introduce himself as the coolest man in the West. Just thirteen minutes into the highly influential western classic, the Man with No Name takes issue with the disrespectful welcome that a posse had given him and his mule upon arriving in the border town of San Miguel.
After suggesting that the town's undertaker should get to work on the making of three coffins, a poncho wearing Eastwood approaches the men and advises them to apologise for his mule's 'misinterpretation' of their joke. At first the group laugh off the stranger's demands, before realising that this was no time for laughter!
The Man with No Name proceeds to gun down all four members of the posse, before then heading over to the undertaker and correcting himself, "My mistake. Four coffins".