10 Essential Movies Guillermo Del Toro Demands You See
Must-see movies from the master of modern Gothic.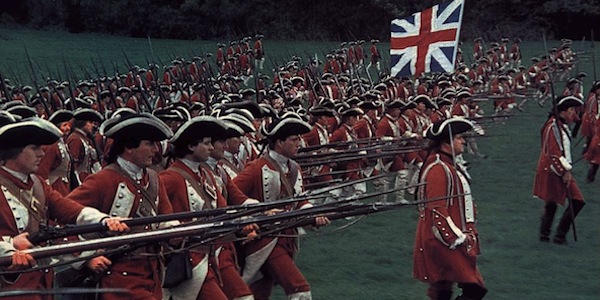 The words "From the visionary director of" are some of the most overused and well-worn featured on movie trailers, but few filmmakers working today have earned it as much as Guillermo del Toro. His latest release, Crimson Peak, sees him return to the Gothic horror and dark fantasy stylings of earlier movies The Devil's Backbone and Pan's Labyrinth - visually opulent ghost tales with an eye on the folklore of the past. Influenced by romantic paintings, Gothic Revival architecture and Joseph Sheridan Le Fanu's literary ghost writing, it represents something of a synthesis of ideas which have fascinated del Toro throughout his career. Unsurprisingly, Guillermo del Toro's cinematic influences reach far and wide throughout movie history, and a look at some of his favourite films of all time offers a fresh perspective on how his own work has been shaped over the years. It also reveals his admiration for some of the great masters of the medium, including the work of Ingmar Bergman, Stanley Kubrick and Akira Kurosawa. Here are ten essential movies Guillermo del Toro considers among the very best.
10. Throne Of Blood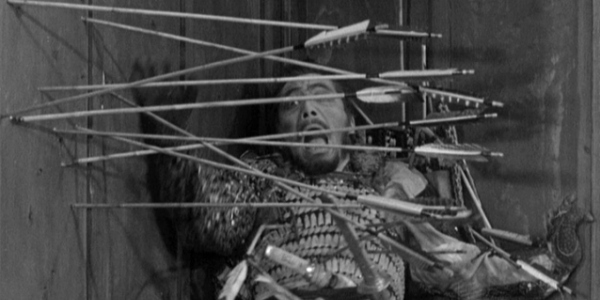 Justin Kerzel recently proved that cinematic Shakespeare was alive and well (if not necessarily the characters within it) with the release of Macbeth. Several decades ago, the legendary Akira Kurosawa took the bard's epic tragedy and relocated the action to feudal Japan. Throne Of Blood is one of the most visually striking movies to have come out of Japan in the 1950s, Kurosawa seeming to marshal the elements and bend the trees of entire forests with his will. Shakespeare's themes of unchecked ambition and the corruption of power prove themselves to be thoroughly universal, while Toshiro Mifune and Isuzu Yamada inhabit the Macbeths as convincingly as any other actor. Guillermo del Toro considers Throne Of Blood, High And Low and Ran (taken from Shakespeare's King Lear) as Kurosawa's "most operatic, pessimistic, and visually spectacular films"; the way they capture exuberance and elegance at the same time being "one of life's great mysteries."
Also recommended:
High And Low, Ran