10 Famous Actors Who Were Totally Discovered By Chance
Right place, right time.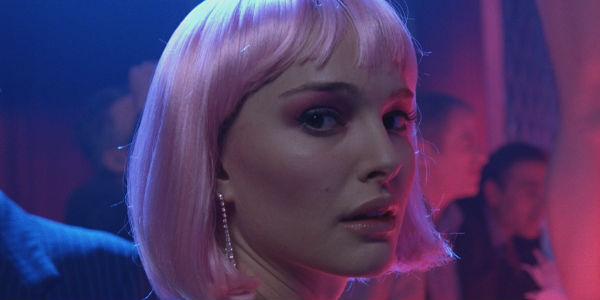 The road to stardom isn't always easy, as many of those in the limelight will tell you. Some of the most famous actors we know weren't born movie stars; and have nothing but their tenacious perseverance to thank for where they are today. Sylvester Stallone was so broke starting out that he starred in soft core pornography through sheer desperation; working his way up from there. Then there's Jim Carrey, who quit school at 15 to support his family (who were living out of a van) by working as a janitor. While looking after his chronically ill mother; Carrey was also slogging his guts to get his stage act noticed. Even Daniel Craig - James Bond himself - slept on park benches as a struggling actor, mere months before landing his 007 role. It's stories like these that give you a new-found respect for the faces we see on our screens. On the other hand, some of the most illustrious actors didn't
really
work that hard at all to land with two firm feet on the red carpet. Some of them were simply out walking their dog at the same time as a talent scout; and if they weren't in that particular place at the time, movie history as we know it may be a very different story today. It definitely seems to be the case that fate knows what's best...