10 Famous Movie Plot Holes (That Are NOT Plot Holes)
Some of the biggest criticisms are completely unwarranted.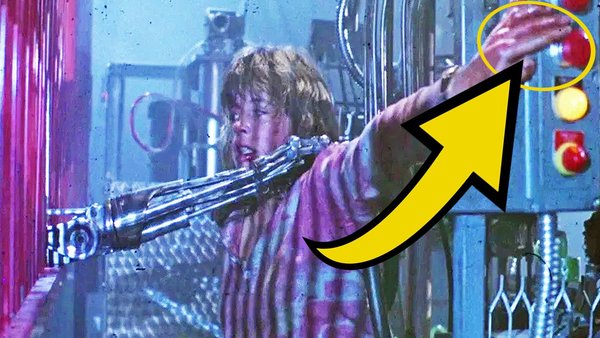 It has happened to us all. You're watching a movie, enjoying the action, laughing at the jokes, getting invested in the relationship between the characters and then... you notice something that doesn't add up.
A character makes a decision so illogical or the story breaks its own rules so badly, it ruins the whole experience.
Most of the time, errors like these are simple oversights. Occasionally, the director is aware of the mistake but leaves it in for the sake of pacing. We, as an audience, shouldn't let these lapses of consistency stop us from enjoying the film. We don't need to analyse every word and frame.
After all, you can find plotholes in anything if you look hard enough, right?
And that's exactly what some viewers do. Some people fixate and obsess on a part of a movie that doesn't make sense... even when it does.
Maybe these viewers didn't understand what was happening or missed a throwaway a line that would've explained everything. Here are the scenes that, despite what you may believe, make perfect sense.
10. Where Did Amanda Go? - Taken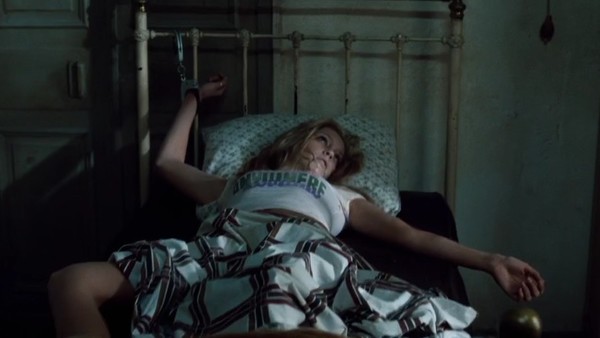 Taken revolves around a retired field agent/Irish bad-ass called Bryan Mills who travels to France after his daughter, Kim, and her friend, Amanda, were kidnapped there and sold to sex traffickers.
In the conclusion, Bryan manages to locate Kim at a sex trafficking auction and has her returned home safely. Despite the film receiving high praise from viewers, there was one plot point that kept being brought up. What happened to Kim's friend? Obviously, getting his daughter back safe and sound would be Bryan's top priority but it seems odd that he didn't attempt to track down Amanda, knowing she would suffer a grisly fate.
This is more of an oversight than a plothole but it is brought up so often, it needs to be addressed. Eagle-eyed viewers may have noticed that Bryan DID locate Amanda. After Bryan kills the "Good Luck" guy at the safe house, he heads upstairs to find a group of drugged women and Amanda's body. Because Amanda's corpse is discoloured and she is only seen for a second, most viewers don't register it is Kim's friend and so, assume it's a total stranger.