10 Fascinating Facts About Black Panther (2018)
Is this your king!?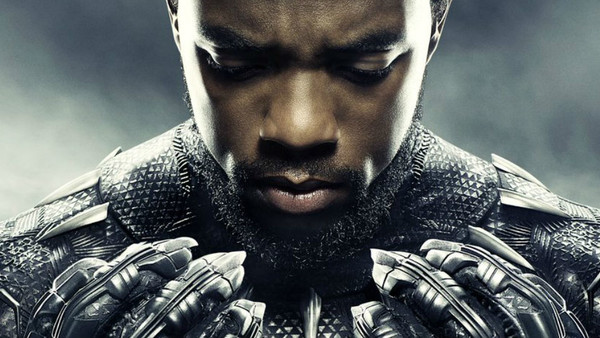 In 2018, the MCU changed forever by delivering their two biggest and most successful films to-date (and then also a pretty good Ant-Man sequel). The first of these was Black Panther.
Directed by Ryan Coogler, the film was a runaway success, earning love from fans, critics, and even Academy members from all corners of the globe. So much so that it caught Marvel themselves pretty thoroughly off-guard. But this surprise success is really just the satisfying culmination of a decades-long story of people in Hollywood grossly underestimating the potential of a Black Panther film.
This character's journey to the big screen was stranger and even more difficult than most, going through several iterations before the MCU's attempt, and then even having a hard time getting off the ground in the MCU. But now that it's one of the biggest success stories of the last decade, its time to take a look back at its history and all of the ways its so interesting. Here are the ten most fascinating facts about Black Panther...
10. Donald Glover Contributed To The Script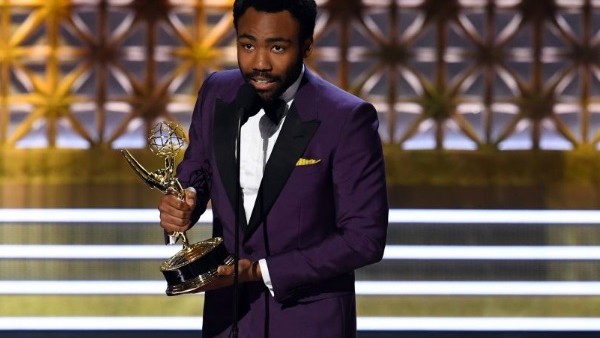 Attentive viewers may have noticed that during the end credits of Black Panther, none other than Donald Glover himself gets a thank you. Turns out, that's because he and his brother Stephen Glover actually came in and gave the script a "punch up" at the request of writer/director Ryan Coogler.
As Donald Glover described it;
"We had a couple of hours to look over it, punch up some jokes and stuff like that. It was already there anyway — they had already done a great job — so it was really cool just to get our fingerprints on there a little bit too."
Coogler asked the two to take a look at the script shortly before the film began shooting, specifically asking them to focus on fine-tuning the humor in the script. Even more specifically, he asked them to refine the humorous relationship between Shuri and T'Challa. Judging just how well their relationship went over with audiences, this obviously paid off in spades.