10 Fascinating Inspirations Behind Star Wars
So, The First Order are basically Nazis...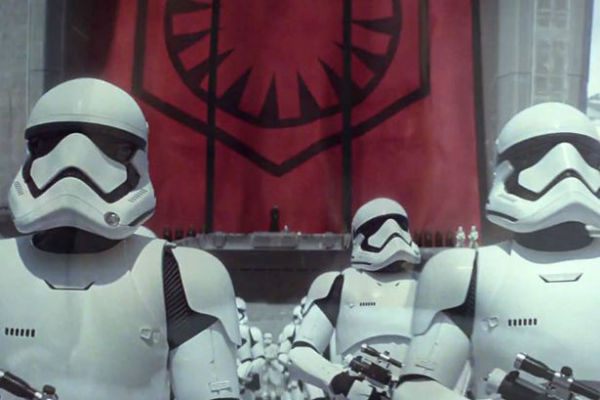 "What would have happened if the Nazis all went to Argentina but then started working together again?" Star Wars: The Force Awakens, a little film you may have heard about, is just under four months away from release (Dec 18, as if you need reminding), and speaking with
Empire
its director, J.J. Abrams has released a few little nuggets of information about the movie. He confirmed what many suspected, that Kylo Ren is not actually a Sith, even if he is working for the Dark Side. He'll be a part of the First Order, which is the evil organisation taking the place of the fallen Empire in this film, and it's the quote above that served as the inspiration for them. Of course, Nazis aren't anything new in Star Wars, with similarities found in Imperial uniforms, Emperor Palpatine's rise to power, and the fact that they have soldiers called Stormtroopers. That was just one of many inspirations behind Star Wars, and thankfully they aren't all taken from evil dictatorships. George Lucas (and now Abrams) looked to the world of film, literature, and beyond when creating his epic saga, and these are some of the fascinating key influences behind the biggest and best movie series of all time.