10 Film & TV Locations That Attracted The WRONG Sort Of Attention
9. Twilight, Forks & The Quileute People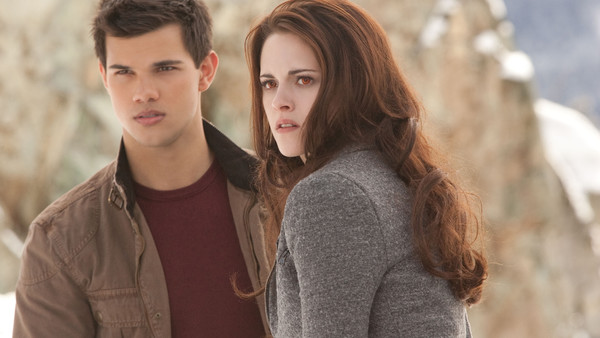 Author Stephanie Meyer famously never visited the town of Forks, Washington when writing her smash-hit vampire/werewolf/human love triangle series of novels. The town has benefitted from their connection to the film over the years, with visitors coming from far and wide to visit exhibitions and the 'Forever Twilight' festival.

Once a quiet and isolated place, the local Native American Quileute reservation was soon playing host to thousands of teenage girls and their parents. For some, the portrayal of this proud community as mythical wolf people with little substance is reductive and offensive. In a statement on the Truth to Twilight website they say that they were "forced to negotiate the rights to their own oral histories, ancient regalia and mask designs, and even the sanctity of their cemetery."
Some see Twilight as an opportunity to redress the balance and take advantage of the situation, teaching fans about Native American culture and history. In collaboration with the Burke Museum in Washington, they have curated a learning resource to educate them on the heritage of the community, presenting them as living, breathing human beings rather than simplistic magical creatures.
The Quileute community also have a sense of humour about being included in the Twilight universe. On announcing their closure to the public due to the COVID19 pandemic, the reservation announced that "Once it is safe to reopen again, we welcome all visitors back to our lands. Except the Cullens."