10 Films Cinemas Refused To Play (And Why)
The movie theatres that gave Hollywood the middle finger.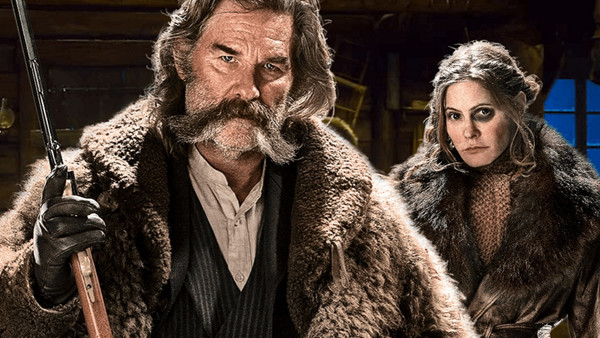 The relationship between big Hollywood film studios and brick-and-mortar movie theatres is a lot more complicated than a lot of people realise.
While the idea sounds simple on paper - studio produces film, cinema plays film, profits are divided up between the two - it's not always that straightforward, and just because a company like Disney or Universal has made a film, that doesn't mean that theatres are automatically obliged to play it.
In fact, should they want to, cinemas are allowed to simply say "no" when offered the chance to screen a movie, and even though it might seem foolish to reject the very product that keeps them in business (confectionery aside), it's not uncommon for theatres to turn down films that they have some sort of problem with.
Whether they disagree with the subject matter, believe that the film is spreading a dangerous message, or are displeased with the deal that the studio wants them to sign, movie theatres have more power than you might think, and can take a firm stand against Hollywood's biggest releases at any time they choose.
10. The Hateful Eight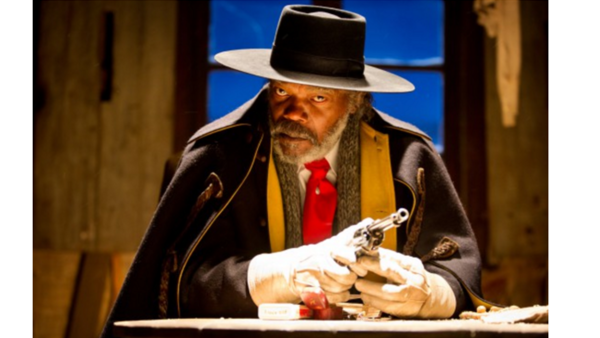 You'd think that cinema chains would bend over backwards to accommodate anything made by Quentin Tarantino, such is the hype surrounding the director and his work. But several big UK theatre companies weren't too bothered about missing out on The Hateful Eight.
Released in early January 2016 on British shores, there was a lot of buzz around the project because it was being screened on 70mm film at select locations, which, in an era when everything seemed to be going digital, was a unique selling point.
However, because of the special hardware required for 70mm showings, some cinemas were simply unequipped to show the film in this format, and this caused problems between the film's distributor, and cinema chains like Cineworld and Curzon - something which the latter company acknowledged in a statement:
"We love a Quentin Tarantino movie but it is with great regret that we will not be showing The Hateful Eight from Friday 8 January. On this occasion, the distributor has chosen to screen the film only in 70mm in the West End and in selected venues nationwide."
Cineworld also spoke up about this issue, saying that they failed to reach an "agreement" with Entertainment Film Distributors - although they didn't provide any further details.