10 Films That Got Actors Taken Seriously
Jenny from the Block made it to the Golden Globes...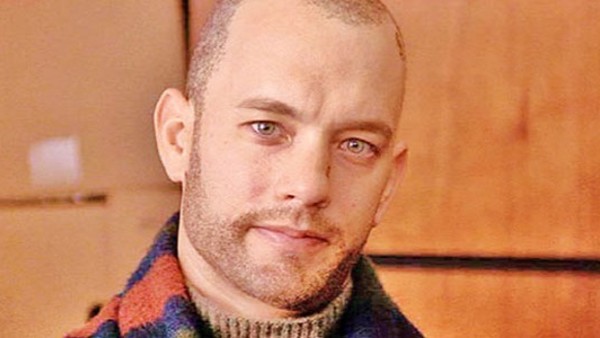 Integrity may be something in short supply in Hollywood but this does not stop many striving towards it. Managing to get taken seriously as an actor is a difficult accomplishment as you are essentially at the mercy of the director, editor and writer and if any of these fail at their job it's back to square one.
Actors who star in hit comedies, even financially successful ones, are often immediately dismissed by studios as 'comedy actors' and not given the chance to front a serious Oscar-baity drama. A-Listers are not immune from failure and if they find themselves starring in a string of box office flops can lead to them being labelled 'uncastable' by producers overnight.
But Hollywood loves a comeback. If there is one thing people love more than the fall of a star, it is the re-emergence of the underdog who had been ridiculed or neglected for too long. These actors all managed to prove they were indeed a serious force to be reckoned with thanks largely to one extraordinary performance in a career defining movie which changed an audience's perception of them.
10. Camp X-Ray - Kristen Stewart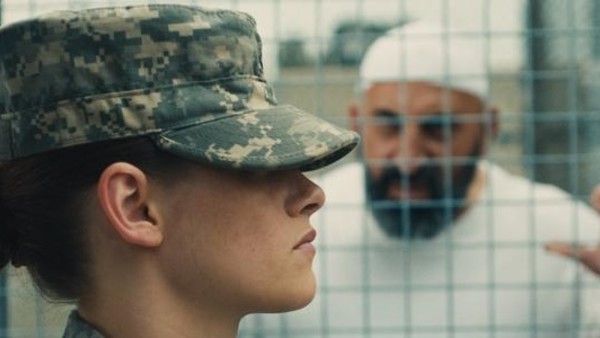 Arguably Kristen Stewart began her career strongly as a promising child actor in David Fincher's Panic Room, but her career was quickly tainted by the Twilight Saga which saw her deliver several career worst performances across the films as Bella Swan.
Stewart admittedly did have an impossible job as an actor having to work with Twilight's dialogue such as replying to one of Edward's musings "and so the lion fell in love with the lamb" with the line "what a stupid lamb." While dialogue and its rabid fanbase may have actually been the main problems with the young adult franchise, unfortunately Stewart and Robert Pattinson's performances took most of the flack.
Two years after the infamous saga wrapped up, Guantanamo Bay drama Camp X-Ray was released to just three screens across America and sadly was largely unseen by most. However, the critics who saw it lapped up Stewart's nuanced performance with Roger Ebert's website noting "you can read every fluctuation in [Stewart's] mood even though she's barely moving a muscle".
Thankfully, directors took notice of this performance and Stewart has since been offered exciting diverse roles such as the daunting job of portraying Princess Diana in the upcoming biopic of her life.