10 Films You Won't Believe Were Released At Christmas
The power of Christ compels you this Christmas.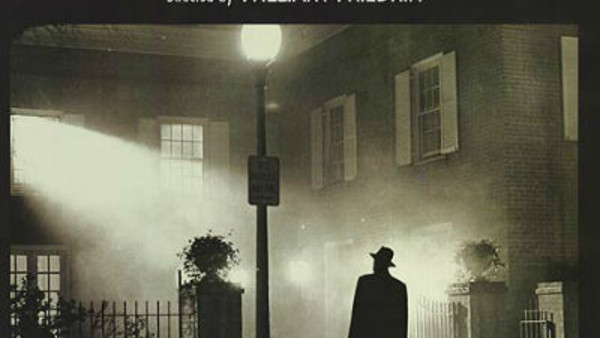 Hard to believe now, but once you could count the number of films released at Christmas on one hand. Not just the films released on or around Christmas Day, but the wide-release films that came out weeks in advance.
If you were looking for a new movie in December 1976, for instance, you had a choice between Silver Streak, The Pink Panther Strikes Again, King Kong and A Star Is Born. That was your lot, unless you really wanted to take a chance and sit through The Shaggy D.A.
For some of us, Christmas has always held more promise than the summer movie-going season. Peter Jackson's Lord Of The Rings movies came out at Christmas, as did Richard Donner's Superman, and those are the types of movies that fit the season: epic fantasy tales that effortlessly whisk us away from the drudgery of Christmas shopping and bad weather.
Every so often, however, a studio will take leave of its senses and release a massively inappropriate picture for audiences to enjoy in between bites of turkey. Scarface was released in December 1983 and it's difficult to imagine a less seasonal film than one where a character is dismembered by a chainsaw….unless it's Sudden Impact, which opened the same week.
Here are 10 movies it's difficult to imagine viewers rushing off to see after tearing open their presents on Christmas morning.
10. Scream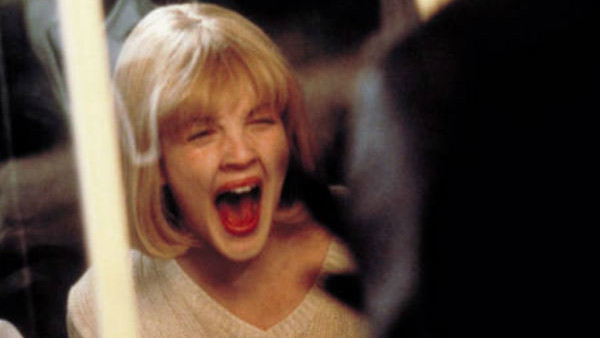 Release Date: December 20 1996
Wes Craven's landmark slasher is a fine (and dandy) movie to release at Halloween, but why on Earth would you let it out at Christmas?
That season's big films included One Fine Day (with George Clooney) and Michael (with John Travolta) so Dimension felt that "the kids" had nothing to watch and would line up to see a smart and funny horror movie. They were right: Scream went on to gross $103 million in the US, becoming Dimension's signature horror film in the process.
With Craven at the helm and a handful of good actors, Scream stands out from the dregs of 90s horror (Prom Night 4: Deliver Us From Evil, anyone?) and deserved all of its massive success, even though its legacy amounted to little more than three forgettable sequels and an endless succession of tawdry knock-offs (Urban Legend, I Know What You Did Last Summer). The genre's due for another reinvention, so if you're an aspiring horror filmmaker, you know what to do.