10 First Choices For Big Movie Roles (That Would Have Totally Sucked)
Movie fans have had some very lucky escapes over the years.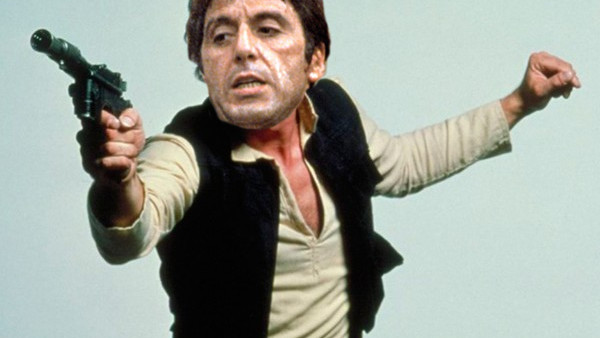 In the modern movie fan world where every tiny detail of a movie's development and production is examined online, it's rare that a casting move is kept secret. Everyone knows about the shortlists of who is being considered for parts and, if an actor steps away from a film, that is also plastered all over the internet. But that wasn't always the case.
Once upon a time, though, casting was more often kept under wraps. As a result, there's a selection of brilliant stories of how actors almost became household names for completely different roles or changed their legacy entirely by taking on a part that would go on to become iconic.
What if Harrison Ford had never become Han Solo? What if someone else had sported Gandalf's incredible beard? What if Shia LaBeouf had played a major role in one of this year's biggest Oscar contenders? Yes, that last one really is true.
It's fascinating to consider the ways in which the movie world could've been different if a scheduling hiccup had been ironed out or if an offer had come at a different stage in an actor's career. So let's take a look at some rather strange casting decisions that, had they come to pass, could have ruined great movies.
10. Shia LaBeouf As Oliver (Call Me By Your Name)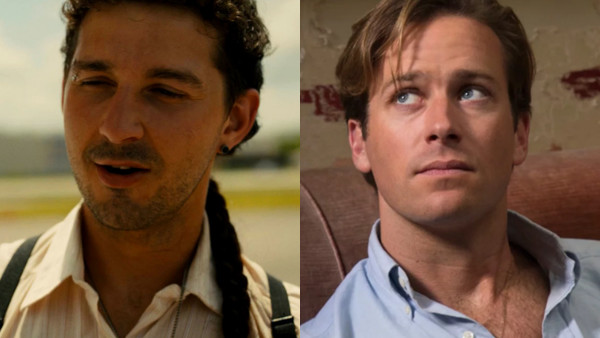 Much of the success of Luca Guadagnino's lavish European romance Call Me By Your Name can be traced back to the electric chemistry between stars Timothée Chalamet and Armie Hammer. Hammer's Oliver is the handsome American exchange student who brings about a sexual awakening in Chalamet's bookish musician Elio. However, this match made in heaven almost didn't happen.
Movie veteran James Ivory, who ultimately won an Oscar for writing the film, was originally tapped to occupy the director's chair as well. It was during this time that Ivory cast Shia LaBeouf to play the role of Oliver. Ivory later stepped down as director and producers got cold feet about casting a star as troubled as LaBeouf. Hammer, despite his own misgivings about taking on the part, was brought in when Guadagnino arrived as director.
It's difficult to imagine a world in which LaBeouf could have excelled in the role as Hammer did. His performances tend to be more muscular and rugged than Hammer's and, though he was excellent in American Honey, that film's romance was more built on physical attraction than the intellectual fascination that sparks between Oliver and Elio. LaBeouf is a good performer, but he comes with baggage that Call Me By Your Name did not need.