10 Geekiest DVD Commentaries Every Film Fan Must Listen To
8. Christopher Guest, Harry Shearer, Michael McKean In Character - This Is Spinal Tap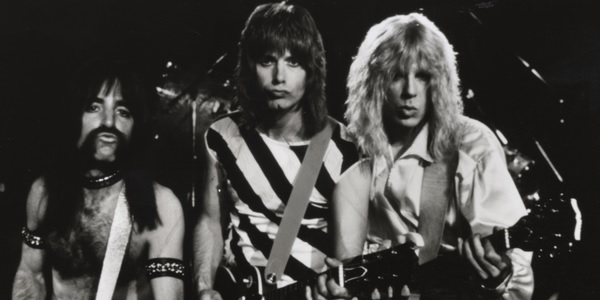 If you thought that Rob Reiner's superb mockumentary This Is Spinal Tap couldn't have its tongue lodged any further in its cheek, think again! This supplementary DVD commentary brings leadsChristopher Guest, Harry Shearer, Michael McKean back to the recording booth, in character, though rather than rocking out, they're simply riffing on "Spinal Tap"'s experiences having a documentary film made about their career.
Somehow managing to keep in convincing character through most of the commentary, the trio express anger at being made to look silly by the film, and how the "director" essentially slandered them because he couldn't be in the band himself.
There is absolutely no informational merit to watching the film this way; there is no insight into how the film is made, but it is utterly hilarious, and a brilliantly-conceived companion piece to the film itself. If only all DVD sets put this much effort into their extra features...