10 Great Actors Who Keep Appearing In TERRIBLE Movies
8. Eva Green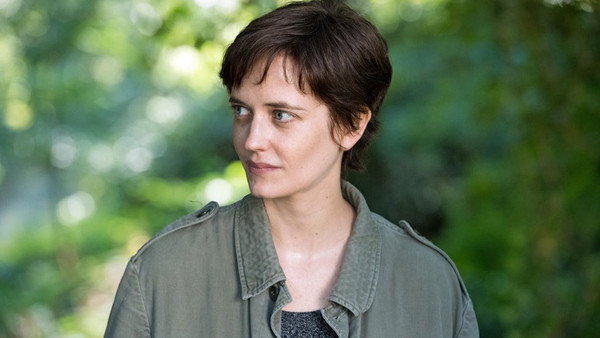 Much like Clive Owen, Eva Green seemed primed to become a huge star in the mid-2000s, making a name for herself playing Vesper Lynd in 2006's Casino Royale, but largely failing to land in compelling projects thereafter.
Of Green's mere 15 movie roles since Casino Royale, just three of them have received positive reviews, two of them little-seen indies (The Salvation, Proxima), and the other Tim Burton's Miss Peregrine's Home for Peculiar Children, which was only broadly praised for the most part.
To her credit, Green is often lauded as the best thing in bad movies, but watching the likes of Dark Shadows, 300: Rise of an Empire, and Sin City: A Dame to Kill For in particular, you really have to wonder why Hollywood doesn't have more to offer such an appealing and talented actress.
Though Green doesn't have much on the cinematic horizon right now, she did at least find a suitable home for her acting chops on the small screen with her Golden Globe-nominated performance as Vanessa Ives on horror-drama series Penny Dreadful.