10 Great Actors Who Quit Hollywood
Actors don't always quit due to bad movies; many choose to leave the stage on their own terms.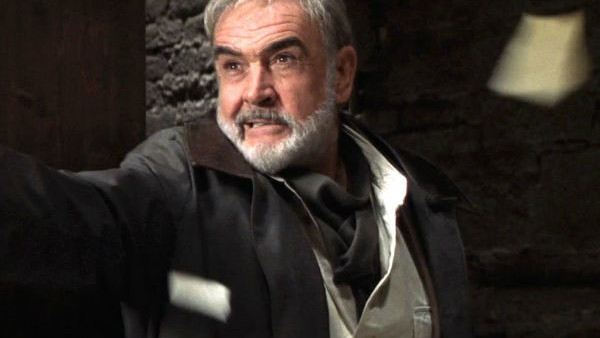 Whether they worked themselves too much, got tired of the constant admiration and criticism, or they just felt their work was done, these ten beloved actors reached a point in their careers when they decided enough was enough and they decided to exit, stage left, of course...
10. Sir Daniel Day-Lewis - Retired At 60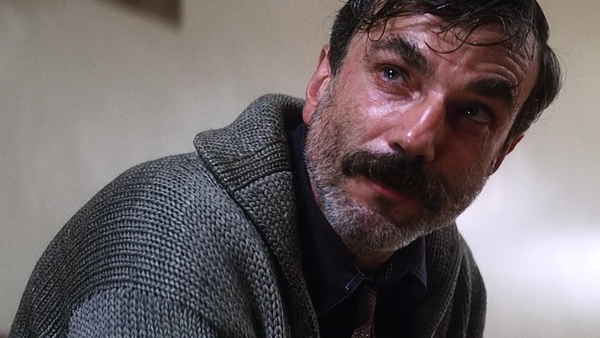 There have been thousands of actors over the years, but there is only one Daniel Day-Lewis. The man is as professional an actor as anyone can get and he makes "method acting" look like a way of life, which it essentially was for him.
Day-Lewis has won more awards than most actors could ever dream including three Academy Awards for Best Actor making him the only male actor in history to reach such an achievement for leading roles. Some of his most celebrated work includes Gangs of New York, The Last of the Mohicans, My Left Foot, and Lincoln.
In 2017, following the release of Phantom Thread, Day-Lewis announced he "will no longer be working as an actor".
Following his work in the '90s, he retired and became a shoemaker's apprentice in Florence, Italy before being enticed back to the stage for Martin Scorsese's Gangs of New York. As to whether or not this retirement will stick, only time will tell, but by all indications, he may be finished.