10 Great Films From Bad Directors
These films shocked us - in a good way!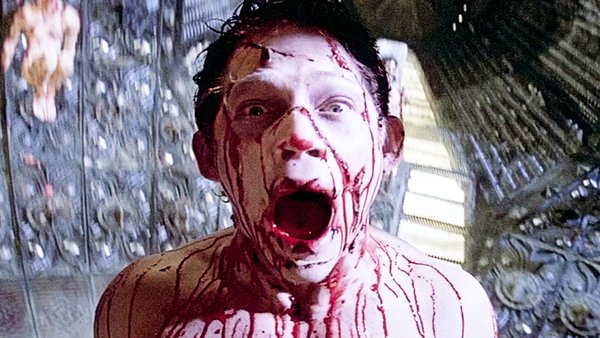 Not to mince words but film directing is a difficult line of work. Whilst internet ghouls such as ourselves make bread and butter from dunking on disastrous directors, the fact is that sometimes the talents of even the most dismal helmer yield great results.
We all have our bad days and good days and, whilst the days of the following directors have been mostly bad (some very, very bad), we've managed to dig up a short order of cinematic works in which these infamous directors actually flourished.
Against all the odds - and our expectations - the following ten films are all worth watching, despite the questionable talent at the wheel. Some of them have even gone on to become immortal classics, for better or worse.
As Mickey Rooney once said, "You always pass failure on your way to success", giving us hope that even in the depths of our own defeat, we too may spring back and touch greatness. Here are ten great films from bad directors.
10. The Sixth Sense - M. Night Shyamalan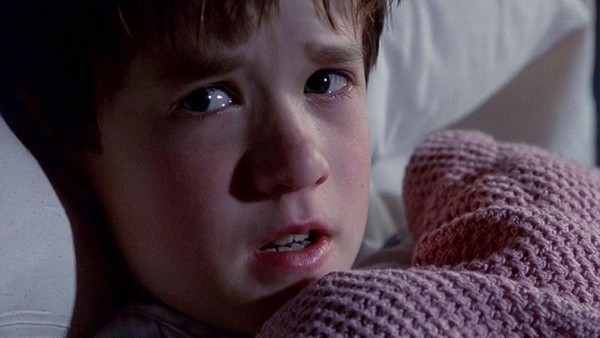 Okay, fair enough, this one's a little tenuous. M. Night Shyamalan can't be considered a truly bad director - hence the high placement on this list - but measuring up the average quality of his filmography does not yield flattering results.
Responsible for total turkeys like The Last Airbender, Shyamalan's cinematic output has statistically been more negative than positive. Whilst he has seen a slight return to form in recent years with the excellent Split, the 'okay' Glass and the above-average-depending-on-who-you-ask Old, he is still a far cry from his early genre efforts like Unbreakable and Signs.
With that in mind, we posit that The Sixth Sense still stands head and shoulders above the rest of his work. It's easy to forget the sheer impact this film had at the time of its release, netting several coveted award nominations such as the academy's Best Picture and Best Director categories.
Not only did The Sixth Sense sport an excellent script, brilliant direction and tense atmosphere, but it also gave us one of the greatest plot twists in cinematic history, making Shyamalan a household name practically overnight. There were even some claiming him to be the next Steven Spielberg; this being long before the director ran his plot twist trope deep into the ground.
Over twenty years later, it's still by far his best movie.