10 Great Horror Movies Made By Non-Horror Directors
Stepping out of the comfort zone to revolutionise the world of horror.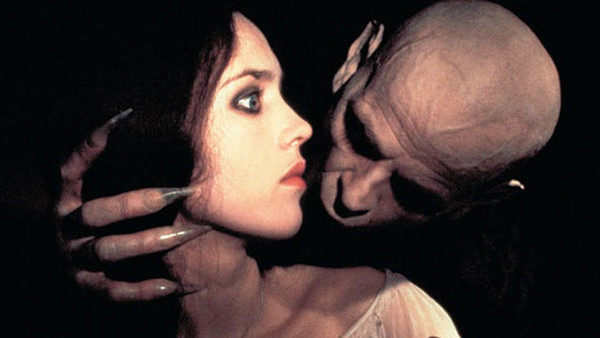 Throughout history, the horror genre of cinema has mainly consisted of directors who stay after creating their first few movies. Although some directors have left the genre after their first few horror movies to become a star, such as Peter Jackson, Robert Wise and Ridley Scott, defining directors rarely stray from the genre that they help mold.
However, horror has never really been taken seriously in the cinematic world. Acclaimed directors and producers tend to avoid it because of its sordid reputation and inability to win awards. That being said though, once in a blue moon a director known for other genres will dip their hands in the genre before retreating away again. Despite their lack of experience in horror filmmaking they revolutionize the genre for future filmmakers to follow.
It's a rare occurrence, but some of the greatest and most memorable horror movies of previous years were made by prestigious directors outside of the genre. Because of their reputation, the horror films they make become legendary over time giving the genre the much-needed mainstream boost.
10. An American Werewolf In London - John Landis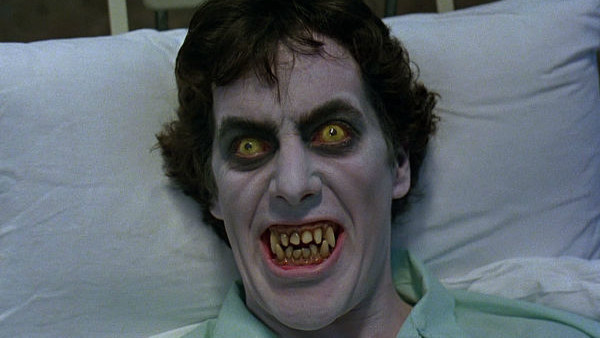 A legend of the cinematic world, John Landis is the genius mind behind acclaimed comedy films The Blues Brothers, National lampoon's Animal House and The Kentucky Fried Movie. However, his name holds high acclaim in the world of horror cinema through his 1981 masterpiece An American Werewolf In London.
The original inspiration behind An American Werewolf In London came from when Landis was working as production assistant on the film Kelly's Heroes where he saw a gypsy funeral ritual. Subsequently, he started writing the film in 1969 and put forth its production at the height of his career to ensure its success. With the help of special effects wizard Rick Baker, the movie was a roaring success with both critics and audience despite Landis' regrets.
Landis could have carved a great career in the Horror movie market, but has gone on record saying that he hates horror movies. However, part of this may be attributed to the fact that in 1983 Landis directed segments of The Twilight Zone: The Movie, in particular the section 'Time Out'. An accident during filming meant the death of Vic Morrow and two child actors, and Landis has stuck with comedy movies ever since.