10 Great Movies You Didn't Know Had A Hidden Symbolic Meaning
From political allegory to metaphor for spiritual enlightenment... how many did you spot?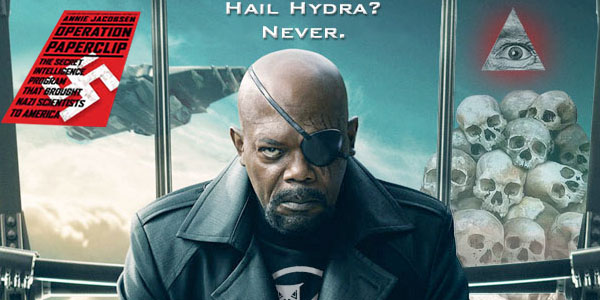 The revered writer and thinker Joseph Campbell once wrote about the double aspect of symbols, stating, "We must distinguish, therefore between the 'sense' and the 'meaning' of the symbol ... It is the province of art which is not 'expression' merely, or even primarily, but a quest for, and formulation of, experience evoking, energy-waking images." In this sense, the symbolic content of a movie lies beneath the surface. Compared to the more literal interpretation of signs (for instance street signs), the symbol can evoke multiple meanings. In films, sometimes these interpretations are deliberately evoked on the part of the creator; at other times, the viewer teases out their own interpretations influenced by their own thoughts and feelings. Naturally, on account of their subjective nature, such interpretations are open to debate. The following list covers ten movies with hidden symbolism you may not have noticed (the cinephiles amongst you will no doubt be familiar with some of these theories, the casual movie goer perhaps less so) - from political allegory to metaphor for spiritual enlightenment, they stand as fine examples of how our impressions of movies can change drastically when looked at in a different light.