10 Great Movies Starring The Cast Of Buffy The Vampire Slayer
Where else you can find the Sunnydale massive.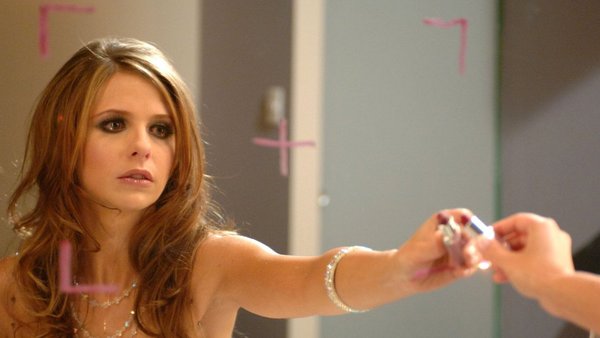 Buffy The Vampire Slayer is the very definition of a cult TV series. While it was never watched in huge numbers, its idiosyncratic styling, pitch perfect combination of intimate and blockbuster storytelling, long term vision, humour, and memorable characters, each of them perfectly cast, meant that it permeated the TV culture and remains beloved.
Like so many long running shows, though, the sheer quality of those characters can be a heavy cross for the actors involved to bear. While a few have transcended their Buffy beginnings to enjoy lucrative careers, others stalled upon leaving Sunnydale, and some have really done very little of note since the show ended.
That's all to say that the big screen careers of the Buffy cast don't always make for the best of reading. Plenty of minor parts, plenty of straight to streaming, but not so many bonafide classics.
Dig around a little, though, and you'll find some real hidden gems, alongside maligned movies dying for rediscovery, and the odd genuine success story. For those who didn't make it, they took part in one of the all time great series, so there's that. For Buffy fans wanting more, though, here's where to find the goods.
10. Southland Tales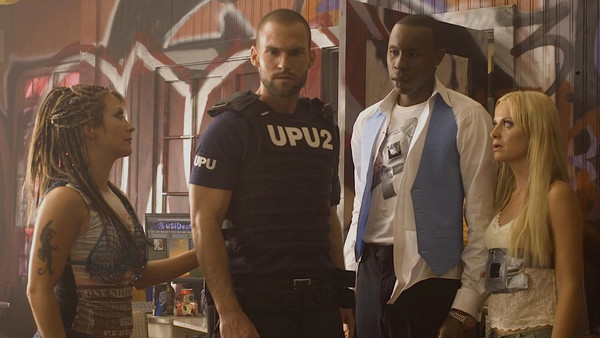 Following up a beloved project is tough for anyone, but Dwayne Johnson couldn't rest on his Scorpion King laurels forever. Beyond that, Southland Tales was Richard Kelly's follow-up to Donnie Darko, and one of Sarah Michelle Gellar's first post-Buffy projects; one in which she'd be playing a porn star.
The pressure was on for all involved, but especially for Kelly. Donnie Darko was a sleeper hit that turned into one of the most talked about movies of its time, and expectations for its young director were sky high. He responded to those expectations by making an utterly insane, wildly overambitious follow-up that was met with almost gleeful derision on its release.
Those critics evidently don't enjoy fun, because Southland Tales, while not entirely successful, is a total blast. It's a searing (not really) satire of reality TV and the then-rumbling war on terror, with Johnson as an action star, a strangely serious Seann William Scott as two army brothers, and Gellar as a former adult movie performer turned influencer.
Gellar particularly is right at home in this daft film - her comedy chops are underrated and she delivers Kelly's nonsense dialogue exactly right. It's not, one imagines, the film the auteur wanted to make, but for fans of amazingly entertaining bonkers action, it's a must-see.