10 Great Movies Starring The Office Cast
Big screen action from the Dunder Mifflin gang.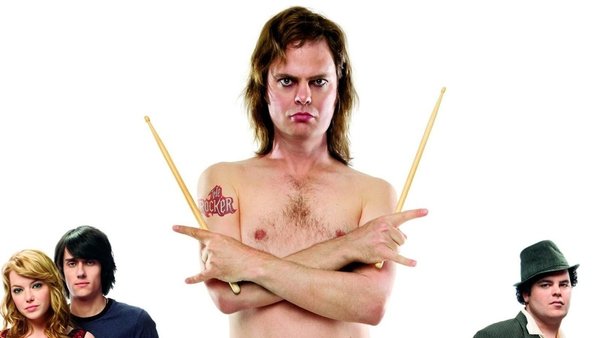 The U.S Office may have wrapped many years ago, but through word of mouth and a heavy presence on streaming services, it's as popular now as it ever has been. The characters remain beloved sitcom staples, and many of the actors have gone on to do great things.
Between them, the cast of The Office have appeared in many fantastic films. Some have stuck to their comedy guns, appearing in quality comedies on the big screen. Others have stretched themselves, branching out into dramas and genre movies. Indeed some have made the post-comedy leap so gracefully that they're now equally well known as serious performers.
The Office is one of the great ensemble comedies of our times, with every character of any stature given the fleshing out and the spotlight they deserved, so it's no surprise so many of them have gone on to excel in feature length work.
Whether you're after more fun and games with the Dunder Mifflin bunch or to see another side of the people from Scranton, these are the best films from which to derive another hit of Office-related goodness.
10. The Founder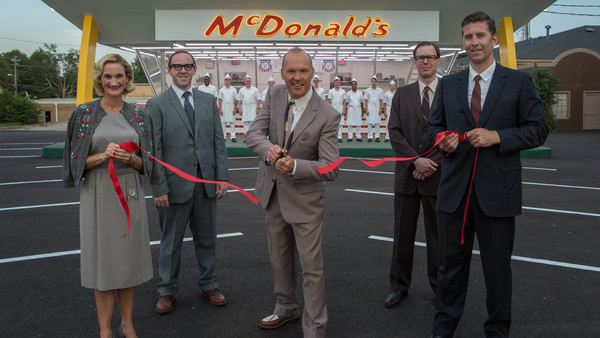 B.J Novak's journey as Ryan Howard is one of the underrated joys of The Office. His character starts as the sanest man in the company, the audience surrogate, and winds up a pretentious, foolish, possibly downright evil bundle of malevolent energy. Novak sells it brilliantly and keeps everything grounded enough to work.
Ryan Howard could only look on with envy at Novak's character in The Founder. It's the story of McDonald's, with Michael Keaton as Ray Kroc, the man who transformed a few family owned restaurants into a global institution. Novak plays Harry Sonneborn, a tuned-in banker who overhears Kroc's struggles to obtain financial backing and jumps aboard the gravy train.
Like Ryan, he's shrewd and ambitious; unlike Ryan, he has the nous to pull it off. Sonnenborn and Kroc turn McDonald's into a franchise business, in the process shafting the brothers who started the company.
The Founder is a fascinating true story with a shark-like turn from the brilliant Keaton. It's even handed in its depiction of Kroc and McDonald's - success stories both, but with that comes the trampling of the little guy.