10 Great Movies & TV Shows Starring The Cast Of You
From a fairy-tale realm to the apocalypse, let the cast of You take you to lands near and far.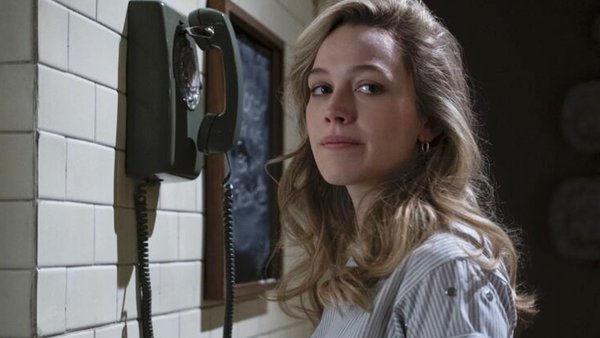 You is so hugely popular that it's hard to imagine things being any other way, but the show had an incredibly rocky start. Originally set to be developed by Showtime, You was dropped by the network based on its scripts. The series then was picked up and created by Lifetime but the network held on to the completed first season for over two years before debuting the show.
In September of 2018, You was finally released and ... was a commercial flop. Due to low viewing figures, Lifetime decided to cancel the series - here comes the turning point though. You was thankfully picked up by Netflix who not only agreed to stream the first season, but were happy to invest in a second.
Luckily, the risk paid off and You became the huge hit that we now know it to be, which proves one thing - audience is everything. Having finally found the right viewers, Joe Goldberg has now gone on to entertain us for three seasons with his murderous escapades.
One of the strongest elements of the show is its talented cast and we're here to guide you through some of their best work. The cast of You have appeared in a great variety of projects, portraying witches, socialites, murderers, and even a Disney princess, so let's dive in.
10. The 100 (2014 - 2020) - Tati Gabrielle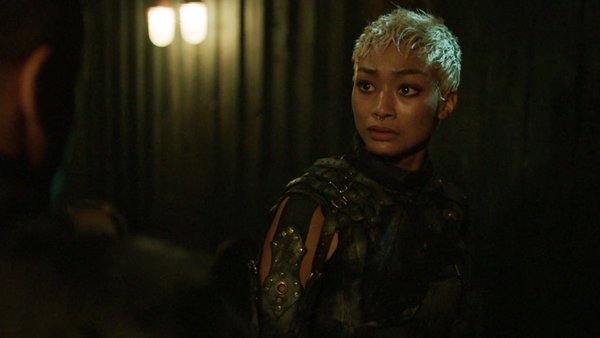 In season three of You, Tati brought the character of Marienne to life, but prior to her entanglement in the world of Joe Goldberg, the actress got her big break in The CW's post-apocalyptic drama The 100. The series ran for an impressive seven seasons.

The 100 aptly centres around 100 young adults who are sent back down to Earth from space 97 years after the planet was hit by a catastrophic nuclear event. The group soon discover that not only is the planet habitable again, but many have been surviving on its surface for almost a century.
Tati portrays Gaia, who belongs to one such Earth-based faction, Trikru. The various factions are undoubtedly the show's greatest strength - creating intense friction as the groups battle it out over food, shelter, territory, and power.
The CW is known for its glossy young-adult orientated shows and whilst The 100's post-apocalyptic look remains unreasonably stylish, the show has a surprising amount of grit. The cast excel in performing nail-biting fight sequences and Tati brings her characterising charm to the mysterious Gaia. The 100 ended on a high so is absent of repetitive storylines - certainly making it worth a binge.