10 Great Music Film Biopics You Have To See
"I'm going to create the greatest album ever."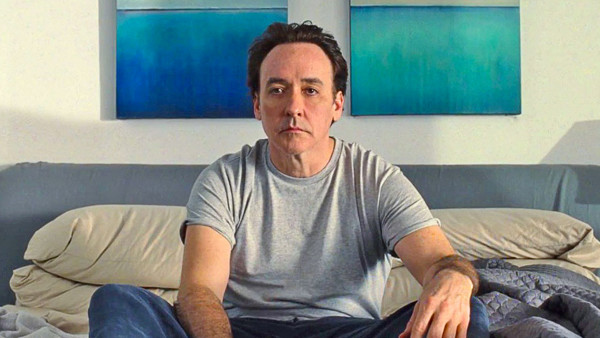 Since the release of Bohemian Rhapsody (2018) and Rocketman (2019), it seems there's been a resurgence in the popularity of the music biopic. Often feel good movies with some emotional twists thrown in for good measure, or a moving tribute to a fallen icon, music biopics are almost always full of great performances of real life people, and the best ones offer a fresh take on a pop culture icon who audiences are likely to only know for their music.
The following movies are all biopics, but not all are about terribly successful musicians. Some focus on the icons who changed music forever, others on the artists better known for their lifestyles than their work. One is a breath of fresh air to the genre, giving audiences a look into the life of a man who history seems to have forgotten.
All sport fantastic performances, moving character interactions, immortal soundtracks, and compelling stories about music's most popular figures. A few are mostly happy, fun biopics which focus on the lighter aspect of the people they're portraying, whilst the vast majority have no issue with digging deep into the lives of their subjects.
Whether gritty and honest, uplifting and wholesome, or unique and eye-opening, here are 10 great music biopics you just have to watch.
10. The Soloist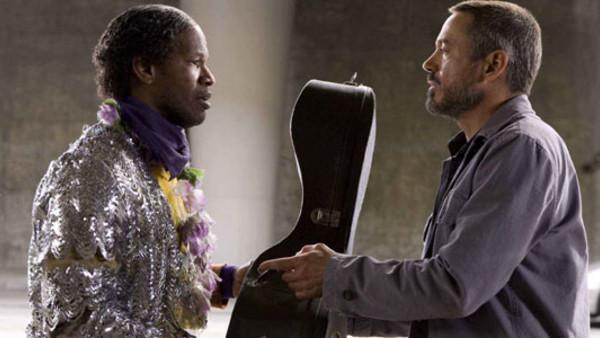 The Soloist (2009) is the kind of movie under-seen by audiences simply because it came out at the wrong time. Overshadowed at the box office by the likes of Fast and Furious and Taken, the film tells the story of Nathaniel Ayers (Jamie Foxx), a gifted bass player who found himself dropping out of Juilliard School following a severe mental breakdown. Suffering from schizophrenia, he finds himself living on the streets and befriends journalist Steve Lopez (Robert Downey Jr).
Portrayed in the movie as a cellist/violinist rather than a bassist, Ayers' story is one of strength and passion. A broken man who has no means to help himself, his relationship with Lopez grows quite strong over the course of the movie, despite Lopez's reluctance to have Ayers in his life. To Lopez, the musician is nothing but a story, but in time something clicks which makes both men realise how much they need each other.
All told, The Soloist is an emotionally heavy picture with a few obvious cliches, but all of the film's weaker moments are tossed aside by the passionate performances of Foxx and Downey Jr, who are both on top form and fill the screen with two staggering personalities and a beautiful friendship. Ayers' story is one that needs to be seen, if only for the performances and the film's highlighting of mental illness, and is the kind of music biopic that makes you want to make your own music.