10 Great World War 1 Films You've Probably Never Seen
9. A Very Long Engagement (2004)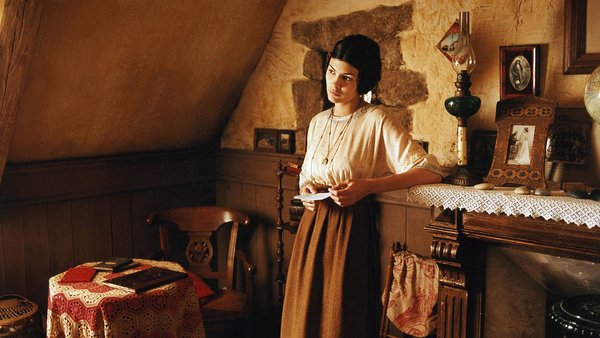 Three years on from the universally-lauded Amélie, French director Jean-Pierre Jeunet reunited with star Audrey Tautou for a film every bit as brutal as it is strangely enchanting.
Adapted from Sébastien Japrisot's 1991 novel, A Very Long Engagement presents a fictional account of the very real conditions faced by French soldiers on the front line of the conflict. It's a romantic film that doubles as a murder mystery of sorts centring on Tautou's Mathilde and her desperate search to uncover what happened to her fiancé during the First World War.
Convinced he survived; she enlists a private detective to help her piece together what happened to him. She soon uncovers a web of corruption and lies along with harrowing stories of other men who tried to escape the front only to find themselves forced out into the No Man's Land between the French and German lines as part of a brutal and bloody punishment dished out by the powers that be.
Told from the perspective of Mathilde in Paris and the French countryside of 1920s Brittany, the film features all the flair and inventiveness fans have come to expect from Jeunet along with a thoroughly satisfying ending.