10 Greatest Criminal Masterminds In Cinema
You need to perpetrate an elaborate crime? Call one of these guys.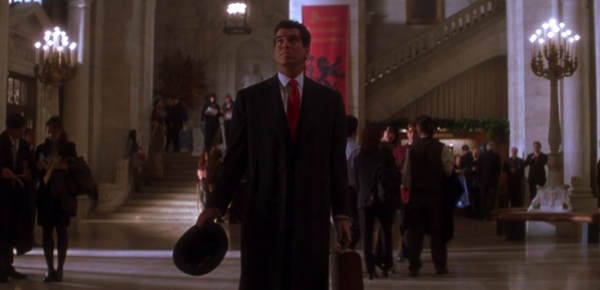 Metro-Goldwyn-MeyerGood old crime. Although we here at WhatCulture.com do not in any way endorse criminal activity in real life, crime has often been one of the most fascinating subjects to base a movie around. Of course there are movies about the dumb criminals and the heists gone drastically wrong. Films like Reservoir Dogs, Dog Day Afternoon and Snatch entertain us with the criminals' misfortune. Their own idiocy and/or basic incompetence is the sole trigger for the horrible events that befall them. Then there are the other kind of criminal: the mastermind. The kind of guy a little smarter than the average crook, the mastermind evades the police at every turn, outwitting them and occasionally even using their own system against them to perpetrate their ingenious schemes. Whilst they don't always get away with it, the sheer combination of brains and balls their plans take have us as an audience behind them from the get go. Here are 10 of the cinema's greatest, smartest and ballsiest criminals.