10 Greatest Ever Oscar Shocks
The Academy doesn't always play it safe...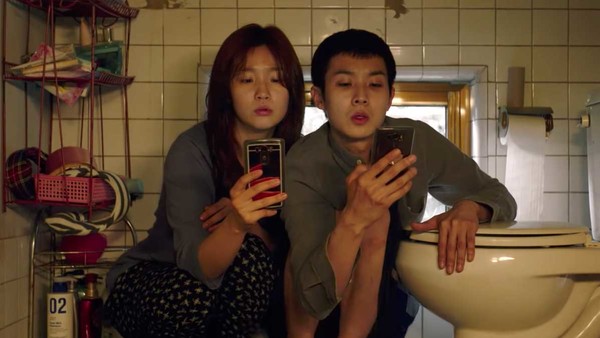 The Oscars are an opportunity for the movie biz to throw itself a party, to celebrate another year of important work and to dole out prizes for the great and good alike. It is also, more often than not, about as predictable an evening as you can hope to see.
As soon as the nominations come out, most years you can pinpoint who'll win what, right down to the nature of speech the recipient will make (self-deprecating, gushingly gracious, and political being the three main flavours). The Oscar bait pictures roll out in the winter, the stars go on the charm offensive, and the show goes on as it must.
Every once in a while, though, the system gets a shock. A rank outsider wins a big prize; a hot favourite is hit with a snub. Some would suggest that the ceremony is nothing but a big backslapping festival, and that awards for art are basically pointless. For better or for worse, though, the Oscars are still capable of doling out a grand shock, of making themselves the centre of another debate.
10. How Green Was My Valley Beats Citizen Kane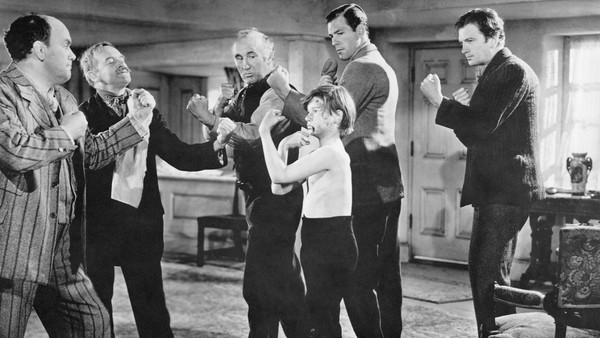 There are plenty of smaller films that have overcome the odds to beat cinematic behemoths - Annie Hall and Rocky winning in the years of Star Wars and Jaws, for example. Only How Green Was My Valley, though, has beaten what is often considered the greatest film of all time.
Orson Welles, one of the business' true geniuses and innovators, won a grand total of one Oscar - best screenplay for 1941's Citizen Kane.
The best picture gong went to How Green Was My Valley, the story of troubled times in a Welsh mining town. In fairness, this was hardly a no-name indie picture - it was directed by the great John Ford, and has serious studio heft behind it. From a modern perspective, though, it seems bizarre that the academy didn't recognise something as genuinely game changing as Citizen Kane (along with the equally forward thinking Maltese Falcon).
In the end, Citizen Kane's lack of academy recognition has only added to its mystique, a film outside of its own time. And as for Orson Welles, going home without a statuette for his directing prowess hardly did him any harm.