10 Greatest Horror Movies Of The 21st Century
From A (Tale Of Two Sisters) to Z.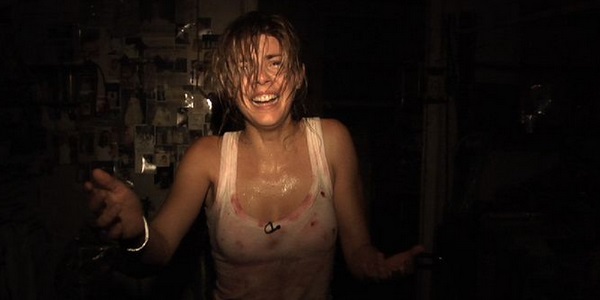 While it may seem like the true masterworks (like The Exorcist and The Shining) are firmly tucked away in decades past, and that the modern era is just an endless generic stream of cinema and supermarket DVD shelf fodder, the 21st century has actually produced some of the best horror movies you€™re ever likely to see. In short, we are living in a Golden Age of horror cinema, and I can prove it. Eclectic, bold and hugely talented filmmakers from all over the world, from new talents making their mark or old hands reasserting their mastery, have delivered horrific masterpieces that grabbed audiences by the throat upon release. Not only that, but they will really stand the test of time in years to come. Whether it€™s home-grown British indie fare, unusual Nordic thrill rides or ghostly Japanese chillers, the last 15 years boasts films that prove that the horror genre still has some serious teeth and would make fans very proud indeed. But out of the thousands produced, which films rise to the top of the pile as the best? Sit back, relax... then tense back up again.
Ross Miller
I am a freelance writer specializing in film, writing for a number of different websites including my own ThoughtsOnFilm.co.uk, for which I am the editor and main writer. I am also the Freelance Film/TV Editor for student-focused magazine/website Scotcampus. I watch as many films as I can with some of my favourites including The Big Lebowski, Pulp Fiction, 2001: A Space Odyssey and Mulholland Drive. I'm just a passionate film fan expressing his opinion.
See more from Ross