10 Greatest Movies About American Politics
A scintillating selection of state of the nation movies.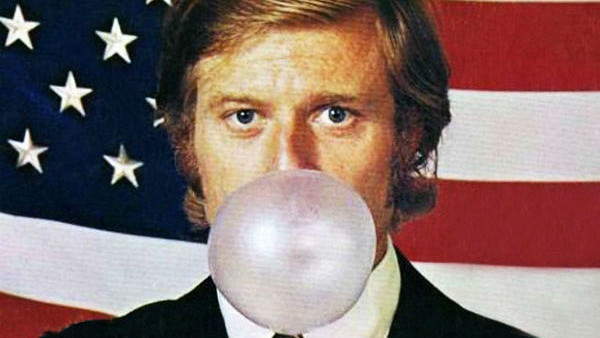 As we reach the conclusion of a particularly grizzly campaign for the U.S presidency, the eyes of the world are on American politics more so now than ever before. The 2016 election turned up a result none of us expected, and the following four years have been eventful to say the least. The result in November will have enormous ramifications in the U.S and across the world.
U.S politics in 2020 has become crazier than fiction, but until the current administration is immortalised on the big screen, there are loads of great depictions of political figures real and imaginary in cinema. From presidents and power players to low level dreamers and schemers, the wild world of Washington and beyond has proven fertile ground for great films.
Some of these movies will give viewers a great crash course in American history and politics; others are flights of fancy, stretching the truth if not ignoring it altogether.
Either way, the world of politics, which can seem stuffy and serious, has been a fascinating topic for many filmmakers, and these movies weave sordid tales of power used and abused.
10. Vice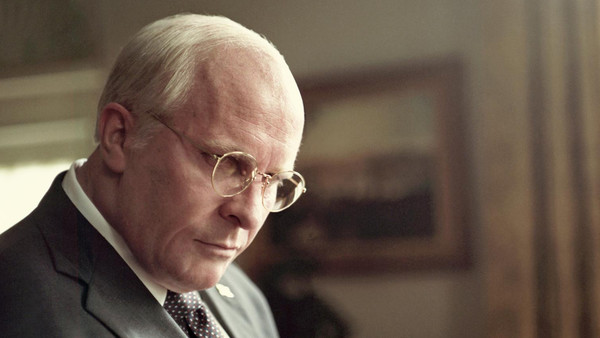 Director Adam McKay has turned his back on brash comedies, but he still has a knack for gross out fun. Witness Christian Bale, unrecognisable in the jowly form of former Vice President Dick Cheney. He epitomises lust for power, a complete disconnect from humanity. It's a two and a bit hour character study that might as well be a character assassination.
Cheney's greatest hits are the stuff of White House lore - the time he shot his pal on a hunting trip, the sheer naked ambition inherent in his steering of malleable president George W Bush. Vice dips deep into his equally fascinating, less widely reported backstory - his youth as a tearaway, his sometimes fractious relationship with his daughter.
Like with The Big Short, McKay excels at taking a sprawling story and blasting through it at pace. Vice packs a ton in, with great performances from Amy Adams as Lynne Cheney and Sam Rockwell as a charmingly observed George W.
Bale has rarely been better. His weight fluctuations are often celebrated, but his Cheney goes beyond that. He's hulking, frightening, seriously imposing.