10 Greatest Neo-Noir Films Of The 21st Century
Diving into the dark side.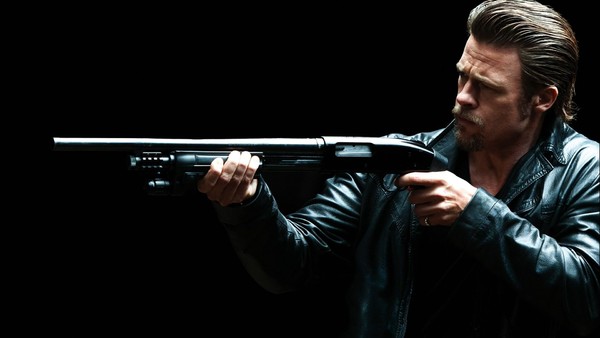 While the first wave of film noir lasted only about 20 years, the legacy it left on cinema has been immense, and this can be felt most obviously in the neo-noir genre that has faded in and out of vogue ever since.
Movie trends come and go, but the 21st century has been a great time for neo-noir, and it's not hard to see why. These are complicated times we're living through, and it stands to reason that film makers would want to reflect that with stories about morally complex characters doing the wrong thing for the right reason, or vice versa.
Since 2000 we've seen a plethora of increasingly inventive neo-noir movies, with some harkening back to the original blueprint of hard boiled detectives and femme fatales and others pushing the boat out, using the trappings of the established genre to tell stories of marginalised people and different perspectives.
They may not be the cheeriest films to distract you from the harsh realities of life, but no genre is better at investigating - and often luxuriating in - the dark, grimy side of humanity, and telling great stories on the way.
10. Nightcrawler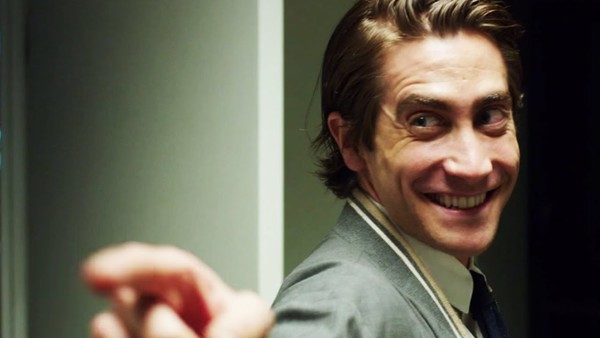 Noir pictures tend to dwell in the darker side of life, but that doesn't mean they can't be fun. Nightcrawler is a creepshow that presents its sickening subject with a great deal of fun and bravado, insisting that the audience enjoys the ride - and leaving them feeling even grubbier as a result.
Jake Gyllenhaal is at his career-best as Lou Bloom, a bottom feeding huckster looking to make a quick buck. He stumbles into the world of lurid photojournalism, learning that there's money to be made capturing the results of accidents for local news broadcasters. The grizzlier the scene, the more access he can get, the bigger the payout.
Like so many great noirs the narrative is a descent into darkness, but Nightcrawler is a particularly amoral proposition. Without giving the game away, Lou isn't going to learn the error of his ways or even suffer the consequences of his actions; he's just going to sink deeper into the murk.
Gyllenhaal plays the character with a manic smile on his face, as though his relentless hustle epitomises the American dream, even as he makes the inevitable transition from observer to instigator.