10 Greatest Ray Liotta Movies - Ranked
Celebrating the best works of the late great actor.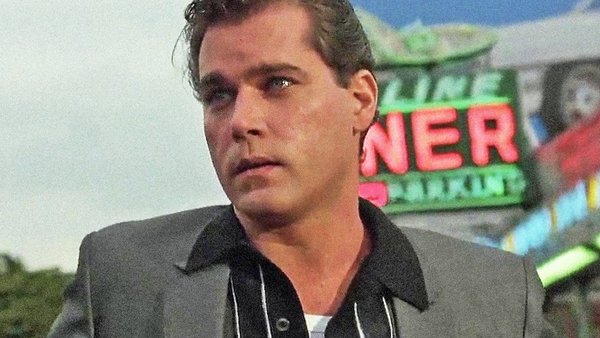 The movie world is in mourning for Ray Liotta, who passed away on 26th May at age 67. Liotta enjoyed a near-forty decade career in the film business, and left behind a legacy and filmography that doesn't always get the attention it should.
An actor who specialised in gangster and crime movies, he's best remembered for his role in Martin Scorsese's Goodfellas, and certainly spent the bulk of his career in parts of this unscrupulous nature. But Liotta had far more depth than he's often given credit for.
What's more, he was a commendably committed performer. Even when he found himself in a less than stellar performance, he'd always give one hundred percent, often winding up the best part - occasionally the only enjoyable part - of whatever he was involved in.
As the tributes pour in to a fascinating, often great actor, we're reflecting on the finest films and performances in his rich and varied filmography, from the undeniable classics to underrated gems and true oddities.
He's a talent who'll certainly be greatly missed, leaving behind an unforgettable body of work.
10. The Many Saints Of Newark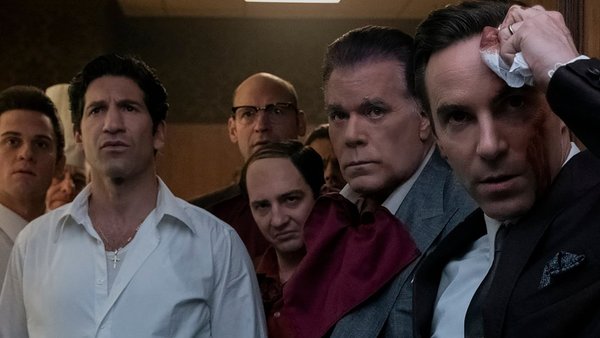 David Chase's feature length Sopranos prequel was a strange proposition. Coming along some 14 years after the series ended, one could be forgiven for wondering: why now? When the movie finally dropped, though, it was actually quite a lot better than it had any right to be.
Yes, you needed to be a Sopranos fan to really appreciate it (though if you've yet to consume that show, that's really a you problem), but the story of Tony's teenage years, and his idolisation of Dickie Moltisanti (whose shadow looms large over many episodes of the HBO show) was engrossing stuff, captured with real period style.
Best of all, it had Ray Liotta in not one but two roles. Alongside the fantastic Alessandro Nivola as Dickie, Liotta walks away with the picture as Dickie's father "Hollywood Dick" and his incarcerated uncle Salvatore. Liotta is frightening in a way he hasn't been in years, with full licence to go broad.
For a character actor of his particular style, it couldn't have been a better fit. He chews scenery, steals scenes, and is by a way the most entertaining part of the movie.