10 Hollywood Legends You've Probably Never Heard Of
The goldfish of pop culture have infamously short memories.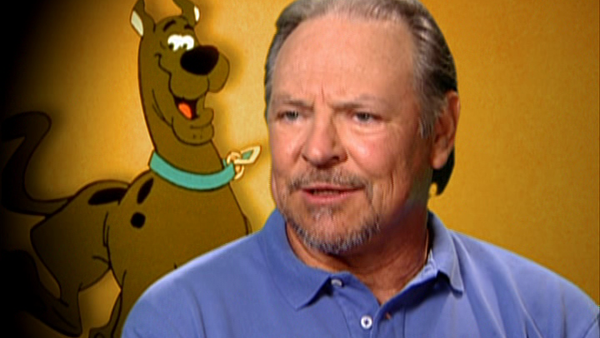 The public eye is famously half closed most of the time, only really seeing what the media leads it to see. Since that's the case, we tend to remember the movie stars, filmmakers and sex symbols who've reached some level of celebrity in Tinseltown, who're on the front cover of magazines, their pictures flung across half the internet.
Of course, there are many, many iconic Hollywood figures, from decades past right up until the present day, who haven't attained those dizzy heights/nauseating lows (delete as applicable). And while of course there are the bit players, the one hit wonders or the doomed child stars (amongst thousands and thousands of other moviedom tropes) who never hit it big enough to achieve mainstream recognition, this article celebrates the stars that should have… but didn't.
These are the filmmaking virtuosos, savants, artists and massive successes who - for whatever reason - haven't remained in the public consciousness, or never leaped into it to begin with. Genuinely gifted at their craft, they've nonetheless flown under the radar for so long that, despite their talents and their accomplishments, few except cineastes and film buffs know who they are today.
These are the Hollywood legends you've probably never heard of.
10. The Director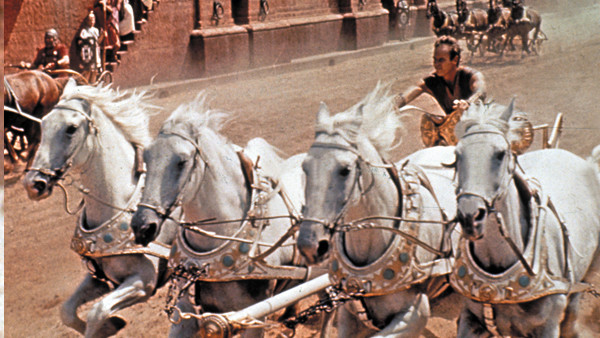 To prove exactly how short memories can be, the name of William Wyler has been virtually forgotten by all except for film buffs.
While contemporaries like John Huston, Billy Wilder and Alfred Hitchcock remain household names to this day, decades after their deaths and even longer since the creation of their best work, Wyler remains an odd blank space in popular culture.
Odd, because he may have been one of the most decorated, acclaimed and visionary film directors of all time. Wyler won three Oscars for Best Director, matching Frank Capra's haul - only John Ford has won more - and three of his films won the Best Picture Oscar. He beats everyone else when it comes to Oscar nominations, however: Wyler has been nominated as Best Director a record-setting twelve times, four more than the next in line, and thirteen of his films were nominated for best film
Wyler also and directed actors to Oscar nominations for their performances another record-setting thirty-five times, and another record-setting fourteen of those actors won the Oscar. Despite that, he wasn't so popular with his cast members over the years due to his perfectionism, earning the nickname 'Forty-Take Wyler'.
Wyler gave the world such seminal movies as the 1959 classic version of Ben-Hur, the best screen iteration of Wuthering Heights in 1939, Audrey Hepburn in Roman Holiday, Funny Girl, The Big Country, and many, many, many more. His style, sophistication and demand that each film have its own identity made him impossible to typecast, and set the standard for Hollywood to break out of the studio system in the late forties.
William Wyler remains the only successful director in history to have a career extending from the silent era through the studio system, into the cinematic renaissance of the sixties and seventies, without his creativity and passion diminishing one iota. That's forty-five years of critically and commercially acclaimed movies under his belt.