10 Horror Movies That Made It Up As They Went Along (But Were Awesome Anyway)
It was all worth it in the end.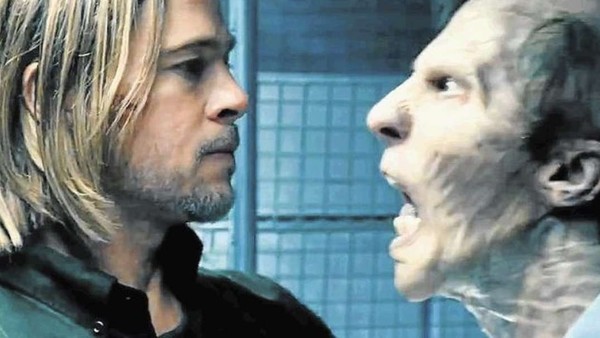 Society has always been deeply fascinated by films that suffer a nightmarish production. In fact, people discuss the on-set chaos of Alien 3, Waterworld, The Island of Dr. Moreau, and Justice League more than the movies themselves.
Behind-the-scenes drama is more common in horror, since the genre regularly deals with minimal budgets, inexperienced directors, and first-time actors. While working on a slasher or a zombie flick, there seems to be a major problem almost every day. Half the script is tossed out on a whim. Actors quit on the spot. Equipment breaks with depressing recurrence. If you had to work on a feature like this, you'd safely assume the finished product would be, not just appalling, but borderline unwatchable.
But there are some horrors that turn out amazingly, despite the fact that pretty much everyone involved hadn't the slightest clue what they were doing.
For any horror movie to be received positively is a rarity. But for the films on this list to turn out as well as they did, in spite of enduring a calamitous production, is nothing short of a miracle.
10. Friday The 13th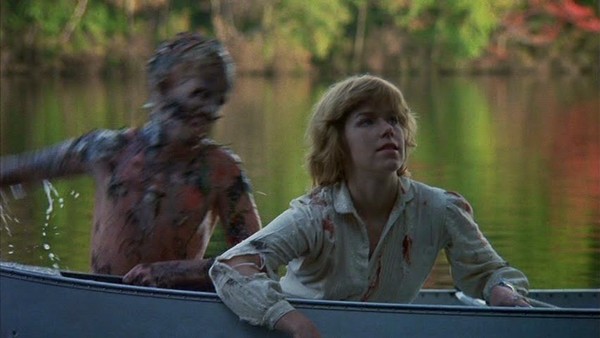 Friday the 13th concludes with our heroine, Alice, discovering Mrs. Voorhees was behind the killings in Camp Crystal Lake. After she decapitates Mrs. Voorhees, Alice takes a canoe out to the lake.
But while Alice reflects on everything she's just endured, the decomposing corpse of Mrs Voorhees' son, Jason, springs from the waters and grabs her. Despite the fact this moment is revealed to be a dream, it was the scene that got everybody talking, which inspired the studio to release a sequel.
Although "gotcha" endings are quite common with slashers, Friday the 13th's climax was an afterthought. After Alice killed Mrs. Voorhees, the movie was meant to abruptly end.
But one of the film's higher-ups (it's never been confirmed who) convinced the director to incorporate this jump scare at the end.
Even though Friday the 13th only had one major last-minute change, it's worth mentioning since it was the best scare in the movie. Also, Friday the 13th probably would've never turned into a franchise if this stinger wasn't added in. If that was the case, the hockey mask wearing brute, Jason Voorhees, probably would've never become a horror icon.