10 Horror Remakes To Avoid This Halloween
Freddy's back....again....for more.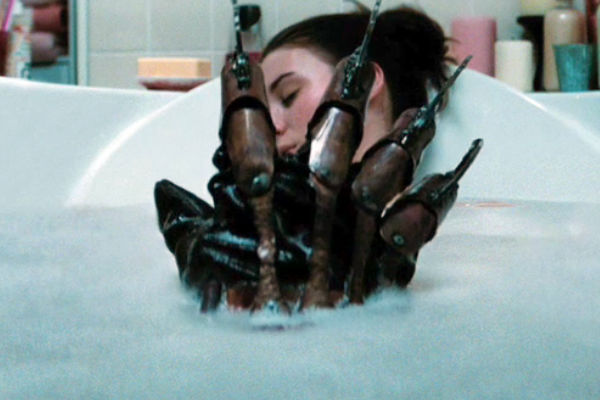 Anyone who doubts that the movies are a gold rush business need only look at the clones that come out in the wake of a major hit, all of which are competing to be the first to do something for the second time. From the moment someone yells, €œStrike!€, you can expect a steady diet of more of the same from now until the next score. When the late 90s horror boom produced several successful remakes (House On Haunted Hill, The Ring etc), Hollywood took note and began snapping up remake rights to every second and third rate title available. The formula was simple: pretty teen stars from a popular TV show, a budget low enough to ensure profitability and enough action to make sure the target demographic didn€™t get bored. Rupert Wainright€™s The Fog (2005) is a perfect example of the contempt shown for audiences. Rushed into production to capitalize on the craze, the movie was written, shot and in theatres within a year, and the producers even had the gall to promote it as €œFrom the makers of Halloween.€ While John Carpenter and Debra Hill are credited as producers, it€™s safe to assume neither had much control over the final product €" Hill died 7 months before the film€™s release. When settling in to watch a scary movie this Halloween, you might want to give the following a wide berth. After all, there are plenty of other films competing for your attention.