10 Huge Hollywood Actors We All Loved (But Now Hate)
10. Bruce Willis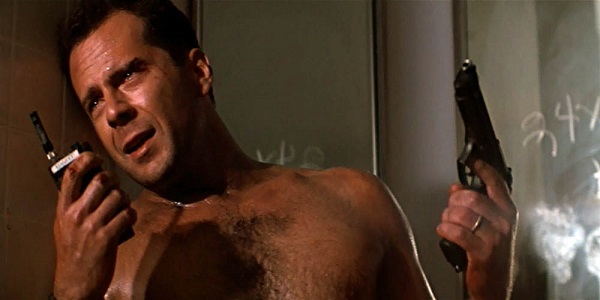 We Love You Moment:
Die Hard (1988) Bruce Willis initially found fame as private eye David Addison in hit TV show Moonlighting but it wasn't long before he found super-stardom with his signature role; Det. John McClane in Die Hard. Bruce's laconic humour and vulnerability made him the antithesis to the musclebound hulks of eighties action films as he offered cinema goers something different; a relatable hero who actually got hurt. This wise cracking everyman went on to star in some huge blockbusters like Armageddon and The Sixth Sense as well as showing off his dramatic acting chops in films like Pulp Fiction and Twelve Monkeys which all helped the smirk who worked become one of the most popular film stars in recent memory.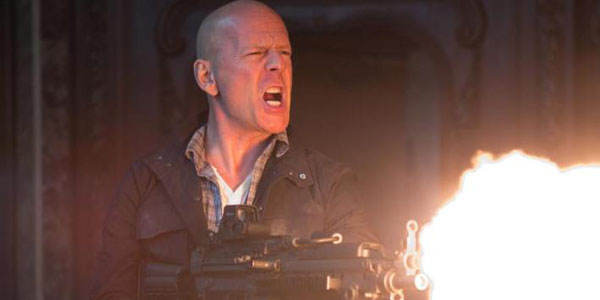 We Want A Divorce Moment:
A Good Day to Die Hard (2013) Following such cinematic highs like Cop Out, Setup and Surrogates, Walter Bruce Willis was still capable of collecting a $25 million pay check (plus 20% of ticket sales) for dusting off the vest and reprising the role of John McClane. Unfortunately, it appears the last reservoirs of his enthusiasm for acting ran dry after this latest Die Hard. The horrible and benign fifth instalment saw the character of John McClane change from everyman cop into indestructible wise-ass and, worst of all, Bruce himself change from charming and engaging interviewee on the promotional tour to a monosyllabic and apathetic tool. With news that Sly Stallone dumped him from The Expendables sequel because of his diva-like demands and selling out for lame commercials, is now the time for him to hang up the vest for good and go quietly into the night? He now exhibits all the enthusiasm of Edward Snowden being told he's won a free trip to Washington DC when promoting his films which begs the question; if he doesn't care anymore then why should we? http://www.youtube.com/watch?v=CYEagzbraKs
Chances Of Getting Back Together:
As far as action films are concerned he's now totally expendable.