10 HUGE Movie Roles Actors Were Too Scared To Take On
9. Anastasia Steele (Fifty Shades Of Grey) - Lucy Hale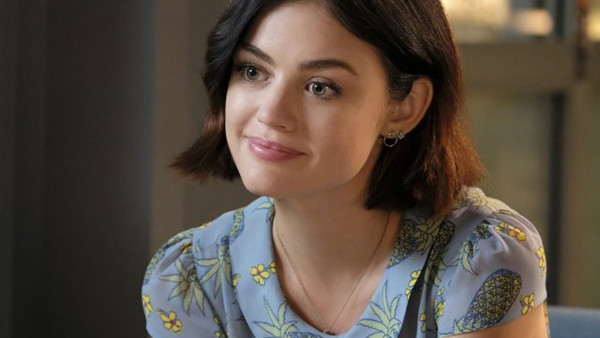 Pretty Little Liars' plotlines may have involved plenty of intrigue, scandal, and murder throughout its eight-year run, but nothing in the convoluted adventures of A and company was ever quite as R-rated as the content of the publishing phenomenon/bane-of-all-known-critics Fifty Shades of Grey. So, it's understandable that starlet Lucy Hale balked at the offer to play Anastasia Steele, the mild-mannered young woman who the titular troubled billionaire/philanthropist/light bondage connoisseur Christian Grey takes a fancy to.
Hale had a younger fan base to consider, not unlike DiCaprio, and unlike his case, there wasn't much praise going spare for the controversial novel she was considering starring in an adaptation of. So, it's hard to deny that any regret on this one would be far more financial than artistic.
Mind you, it would nonetheless be more than understandable if the actress came to regret her decision, given the extraordinary success which the film and its subsequent pair of successors raked in at the box office. Despite their popularity with audiences, though, the series never found favour with critics, and in that regard perhaps Hale was right or run for the hills.