10 Huge What Ifs That Could Have Changed The MCU Forever
What if Ed Norton's Hulk had stayed in the MCU?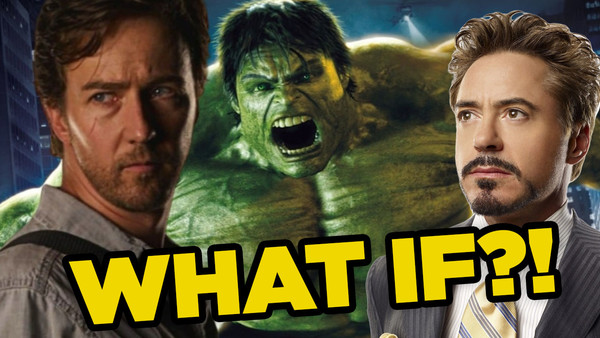 The Marvel Cinematic Universe is well and truly established as the biggest, most lucrative and popular franchise that the industry has ever seen, and in the eyes of many fans the series has never put a single foot wrong in well over a decade.
Being absorbed into Disney's multimedia empire has only seen the MCU go from strength to strength, with a raft of upcoming shows exclusive to the company's in-house streaming service only set to expand the scope and scale of the shared universe.
One of those shows is What If...?, based on the comic book title of the same name that imagines alternate realities for some of Marvel's most iconic heroes. The animated series looks set to paint some familiar faces in an entirely new light, but what if the Marvel Cinematic Universe itself had turned out completely different?
No franchise of this size manages to go off without a single hitch, and there are countless scenarios that could have resulted in the MCU turning out in a vastly different way from the all-conquering cultural behemoth that we know it as today.
10. What If The Inhumans Had Actually Been Made?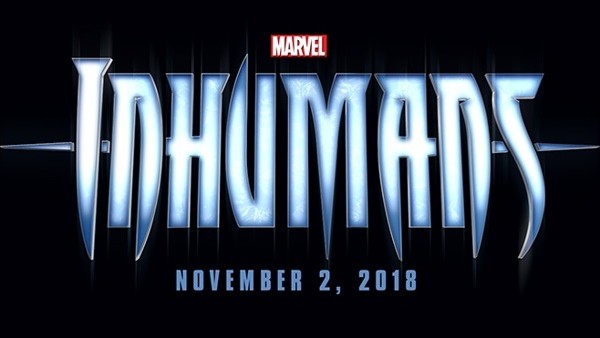 Inhumans holds the unwanted distinction of being the only Marvel Studios project to be announced and given a release date that was never actually made, and based on how the short-lived TV show turned out it was probably for the best.
James Gunn's Guardians of the Galaxy marked the MCU's first venture into full-blown cosmic territory, but Inhumans had been in development for a year longer, and just weeks after the Guardians' debut feature had arrived in cinemas it was confirmed that graduate of their writers' program and future Black Panther scribe Joe Robert Cole would be handling the script.
From there, things just sort of fell apart despite Vin Diesel being attached to lead the team as Black Bolt, and two and a half years before the intended November 2018 release date Inhumans was quietly removed from the schedule, never to be spoken of again.
Given that the eventual small screen series was widely panned by critics and fans before getting canceled after just eight episodes, Marvel Studios likely dodged a bullet here.
Guardians of the Galaxy had filled the cosmic void that Kevin Feige was keen to fill, and looking at the how the characters ultimately fared in live-action there was every chance that Inhumans could have bombed hard, and even set the MCU's expansion back by years.